Emerging Leader in Interior Design Market
T&T Design Artisan is an Interior Design Company based in Singapore with over 16 years of experience in making spaces special.
We are committed to utilizing your space to the maximum all the while bringing your vision to life with our top-notch design, all within your budget.
Our wide range of services ranges from Home Design, Interior Design, and others. 
We have experienced designers on deck to handle each and every one of your design needs.
Specialists In Modern Interior Designs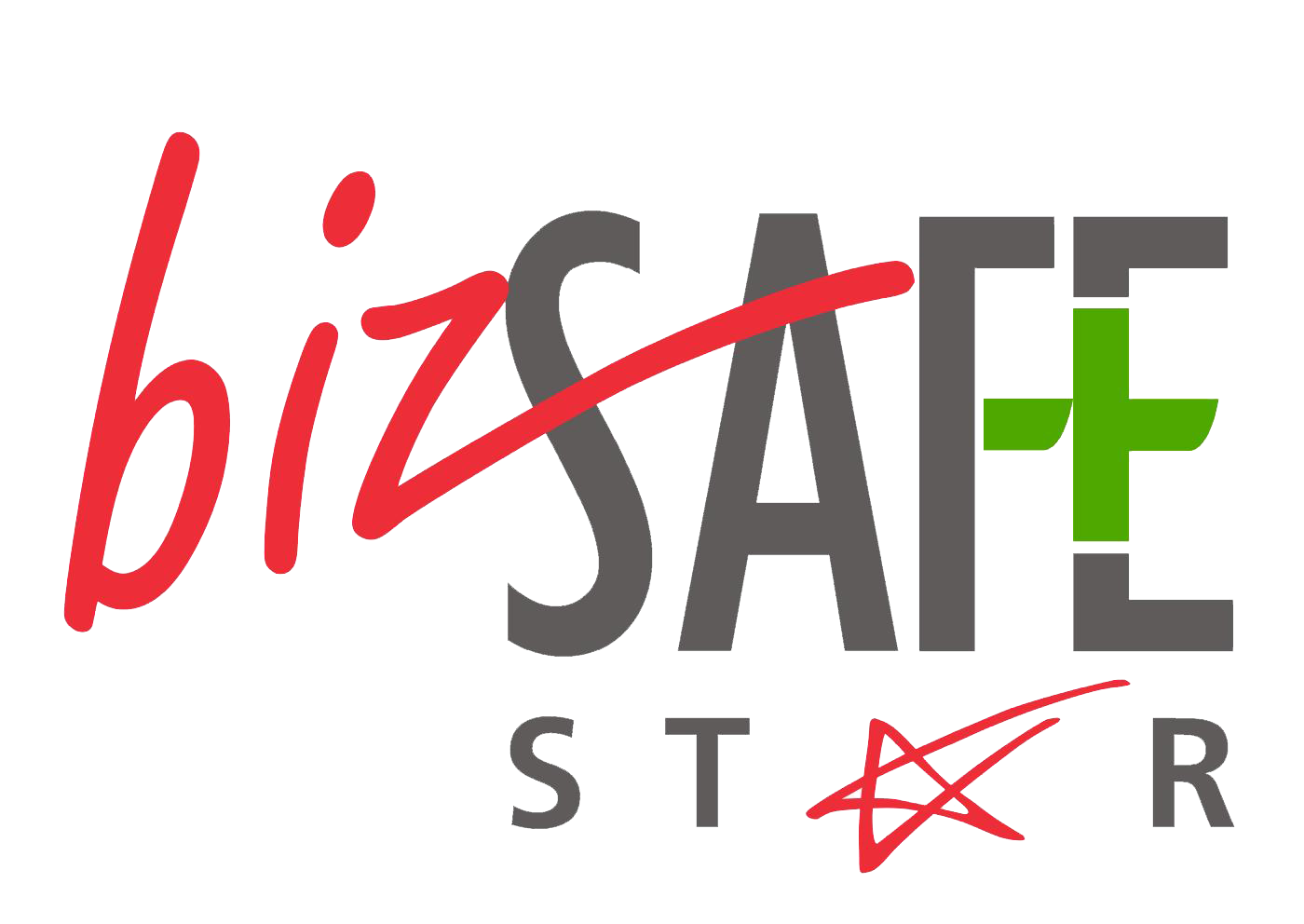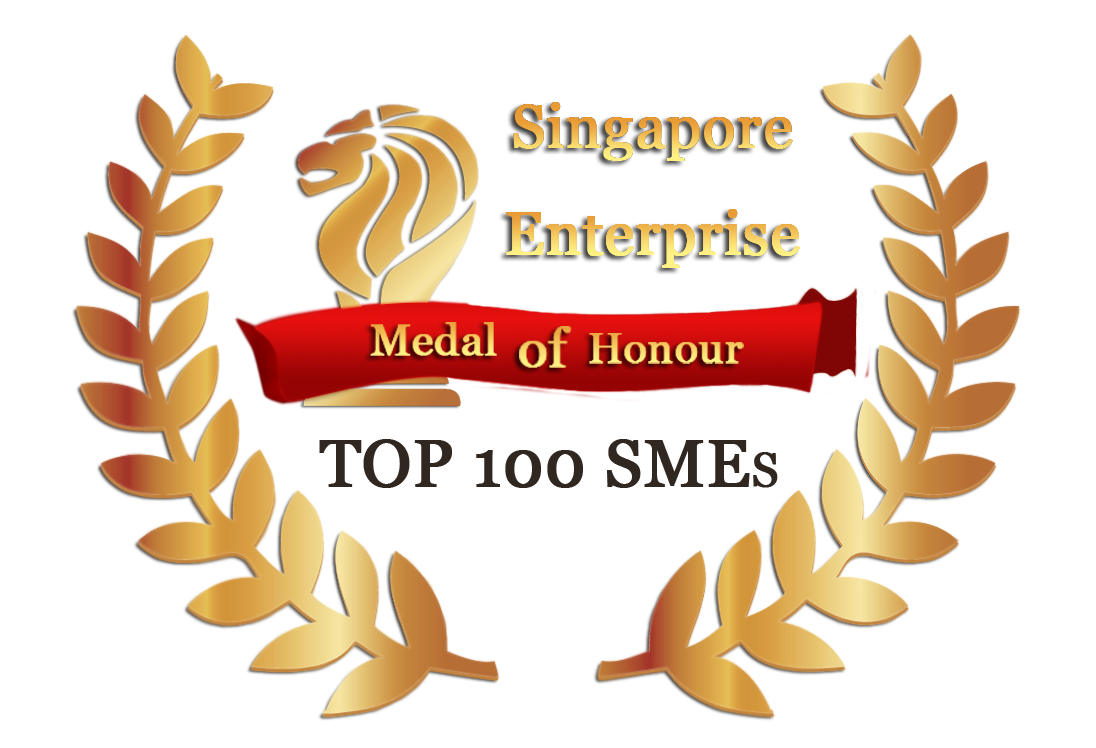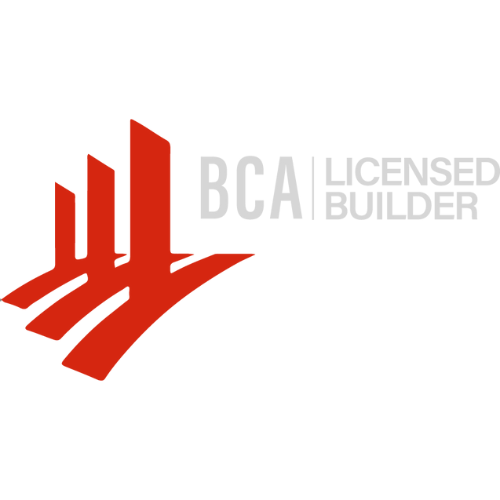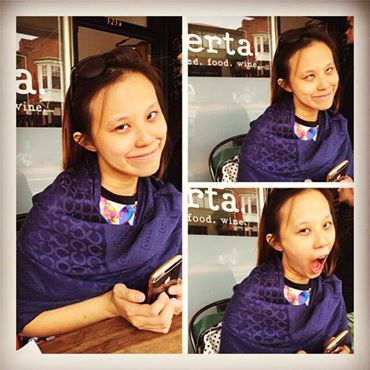 It have been a great experience working with Fedora from T&T design artisan. We did sourced for a few ID and decided on Fedora as she is Creative and able to immediately give ideas to the problem we faced. What amazed us is that she is even able to draw it out what we want on the spot.

As we were very busy during the renovation time, Fedora help us oversee most of the work and coordination. Definitely very trustworthy. End product was also up to standard and won many thumb up. Thank you Fedora for crafting out our little cozy home !
See Pei Shan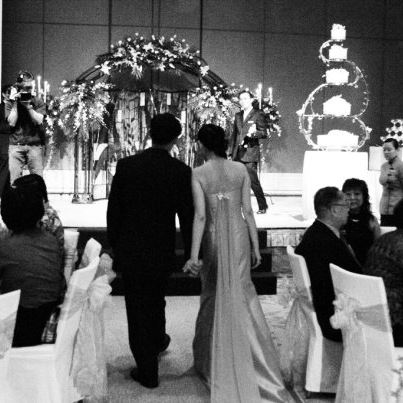 Since my first place in 2005 when… i took time to source for an ID that listens, and proposes workable solutions. i am hands on with diy projects at home. i have many ideas and concepts and would take part in much of the developing the concept with Desmond. i had done all my renovations with Desmond. i am doing the 4th and most major renovation again with his team. Again, he have given many valuable advises and heads up on issues, offering workarounds and fixes. the quality of the work is good and responsive to feedback.

There is nothing worse than having a rogue ID. there is no way i am going to risk it with someone that i dont trust. Desmond is responsible, and have a good control over his sub contractors. In renovations, it's not just abt design. The id is a project manager. His years of experience is showing.
Andy Fong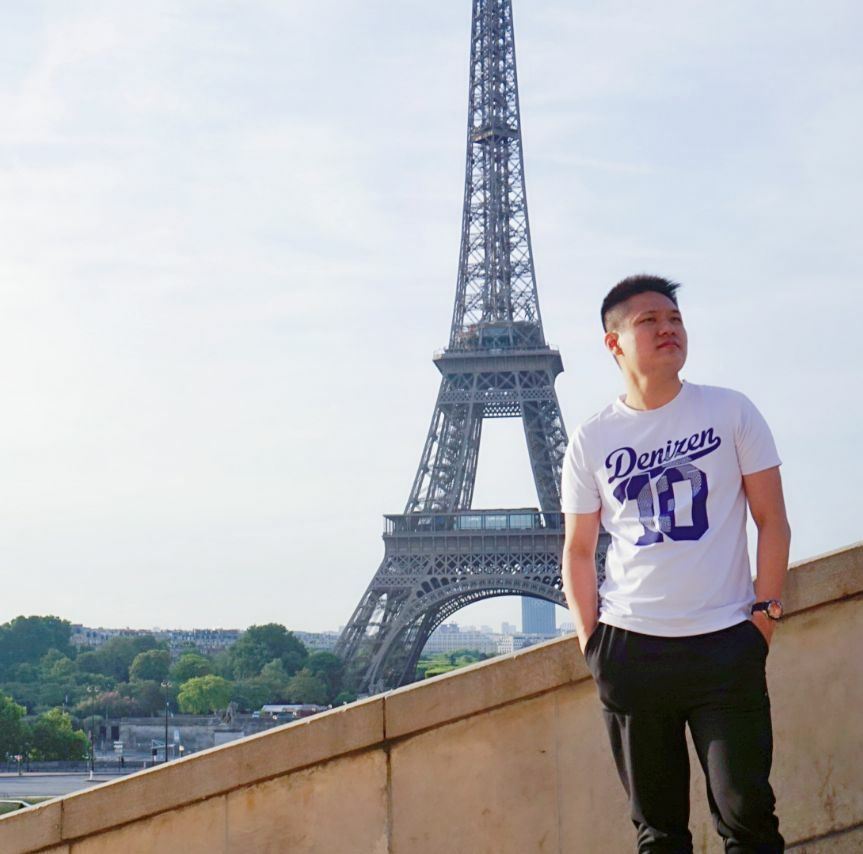 It has been six months since we moved in. Never regretted having Lionel as our ID. During the design stage, Lionel has been accommodating to our requests yet offering honest & practical solutions to our "ideal" home.

When renovation works are in progress, he never fails to keep us updated on the progress. And to be honest, it's never smooth sailing in any project works. Yet, Lionel always impressed me with his positive attitude and enthusiasm.

Engaging an ID like Lionel, is more than just having your house getting featured on magazine or social media. You can be assured that your house is in good hands.
Min Yi Chua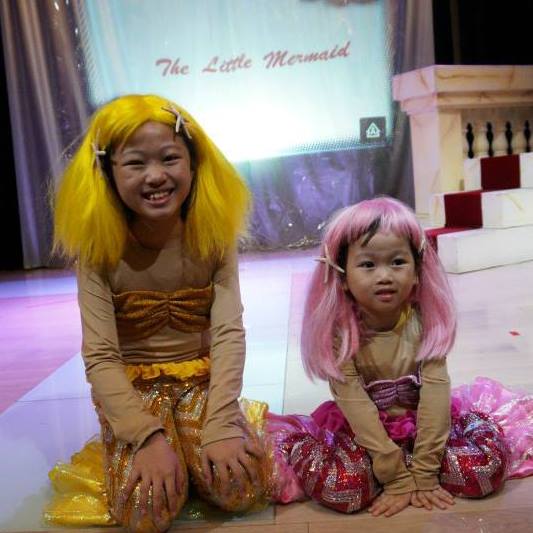 We were careful to review through a number of IDs to renovate our new home. The Desmond and Fedora team left the best overall impression on for their professional experience, commitment and cost effectiveness.

They were the first, out of the ID, to enable us to shift the location of a toilet bowl. The rest flatly say no or wanted to add more cost. They also settled our additional requests in the middle of the renov, e.g. leveling out steps, toilet cabinet designs.
Fenny Ng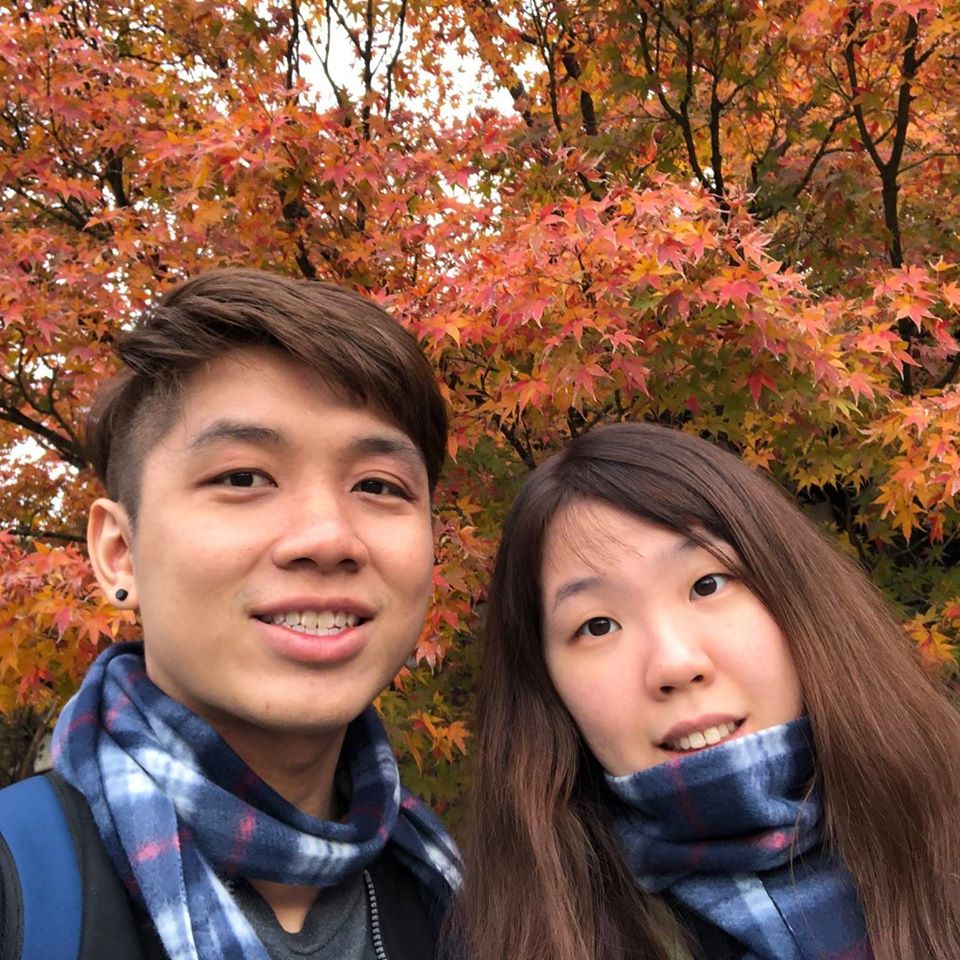 Lionel has been a great help to us. A few hiccups here and there, expected as we were quite fussy and couldn't decide on what we really want. Nevertheless, he always manages to advise us and come up with a solution which suits us. He even spend some time to come over our house to teach us how to DIY some stuff. Overall a pleasant experience. Thumbs up
Jonathan Quah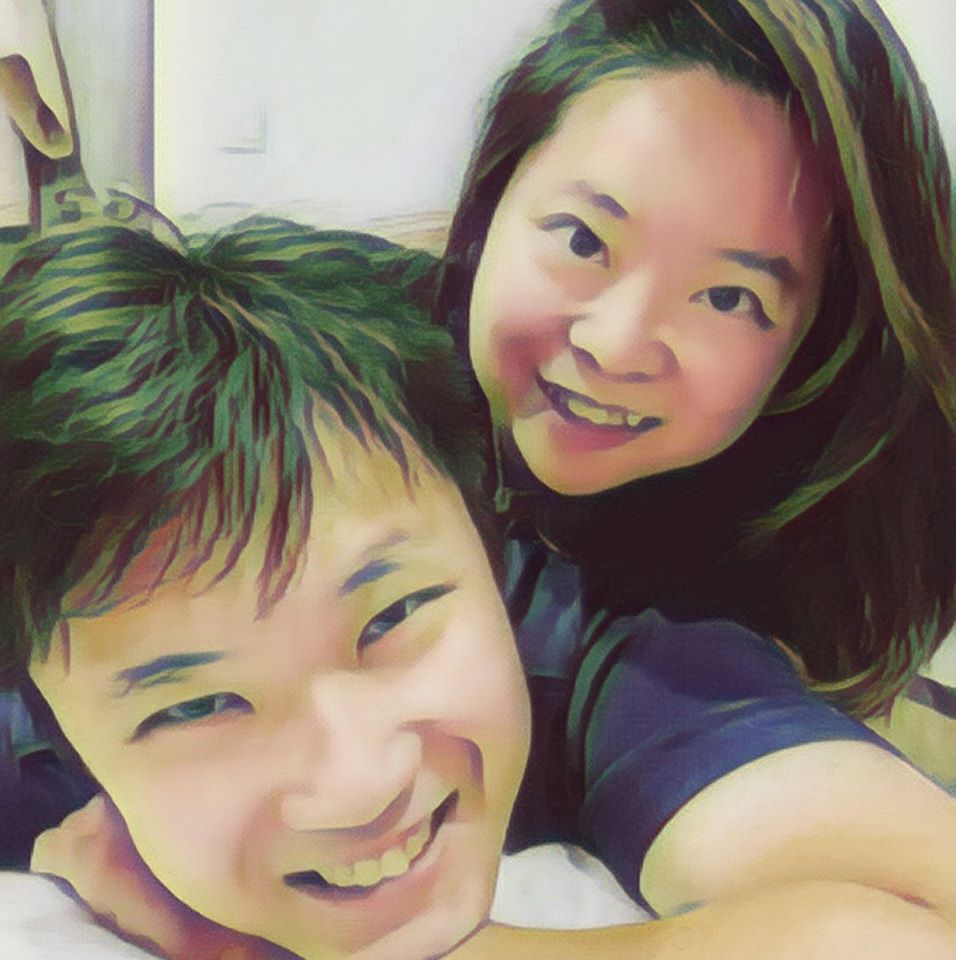 My family is thankful that we have engaged Lionel as our ID and would highly recommend him. He displays great professionalism in delivering our dream house, providing great ideas and always looking into details. He is very responsible and responsive from conceptual design to after-sales service. Absolutely a nice guy to work with. ??
Guo Zhen Lum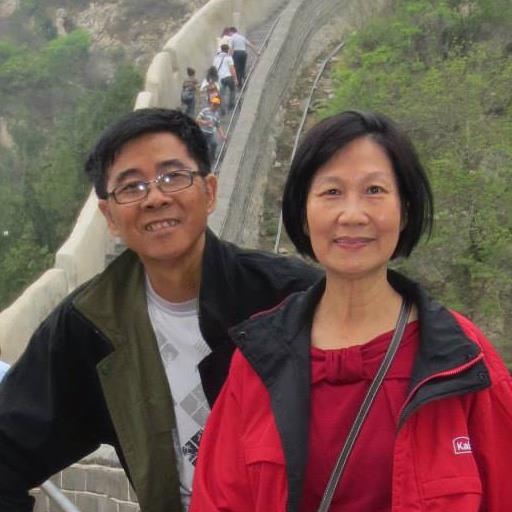 Excellent Reno job & prompt response
Eric Toh & Zynn
Renovation job needed for an old private condominium unit. Job is extensive including water pipes, electricity, kitchen & bedroom cabinets, toilet wall & floor tiles, bedroom platform etc. Eric provided us with sound & practical advice & Zynn provided us with deco ideas. The outcome was a cosy home with great finishing. We r most pleased with the furniture finishing. Guests had commended on the furniture with smooth curve edges, even for the hidden inside drawers, it was smooth. The platform with a cosy corner was excellent place to chill out. We were not happy with certain painting site. Eric immediately had the painting job redone at no extra cost. No question raised. During the Reno period, Eric responded very promptly & had issues rectified within the next day. They completed the job on time as promised. Quality was beyond our expectations. We will certainly recommend them to anyone looking for a team who is committed & place customer interest first. Never once were they uncontactable. Even a month after renovation, I raised a query & Eric send his worker over although a phone reply is adequate. I take this opportunity to thank Eric & Zynn for doing an excellent job.
Janet Nget Fong Low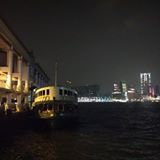 It has been a breezy and great experience with Lionel as our ID. During the design and planning, Lionel has been accommodating to our requests yet offering honest & practical ideas. Very prompt with providing us progress update and knowing my busy schedule, he sent me videos and pictures to illustrate the issue and wait for my decision.

Even after the renovation is completed and we settled in for a couple of months, Lionel continue his professionalism and very responsive to our queries. Very dependable and highly recommended. Thank you Lionel!
Jamie Chew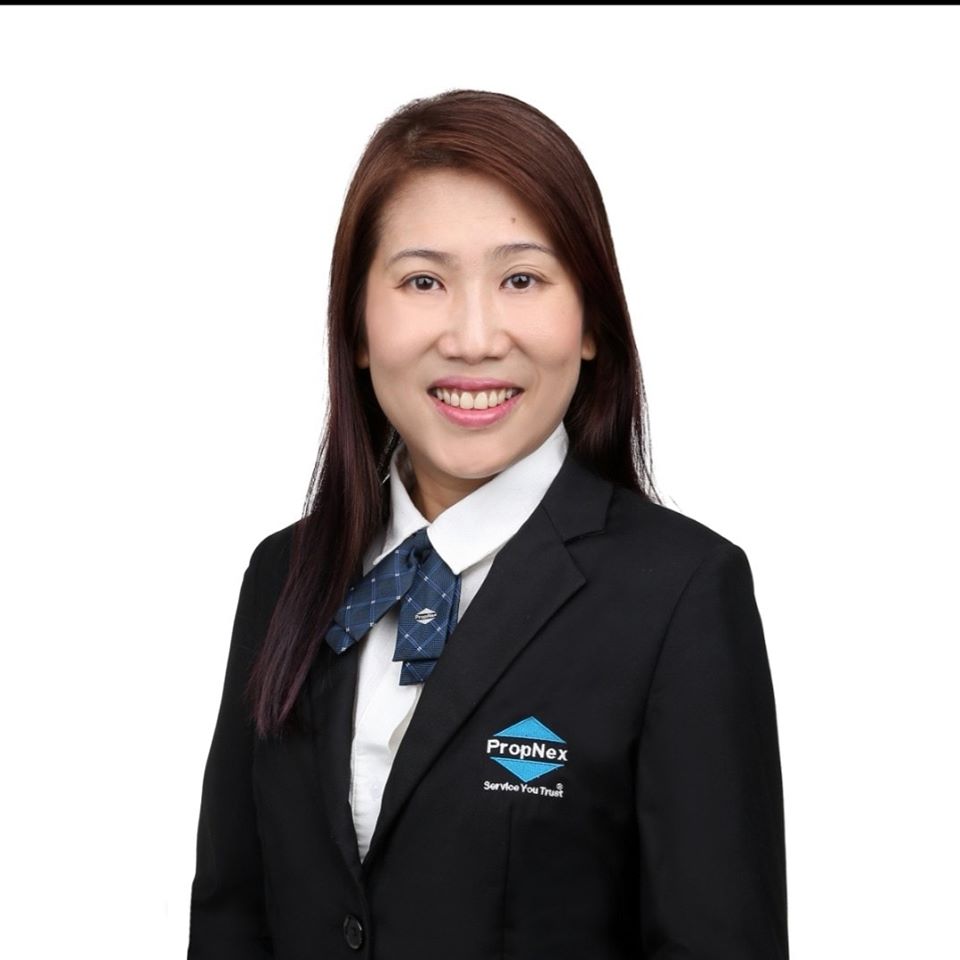 Major renovation of our new nest by Desmond. He took care of the reno from beginning to the end and helped us in everything which really saved a lot of our time.
Good workmanship and very good service, even after sales service when we wanted to change some designs. Very efficient which is another big contribution to us being able to move into our beautiful home before the new year.
Profession advice were given based on our needs and wants. Practicality design in the whole house for what fits best for my family.
Thank you!
EP Elynn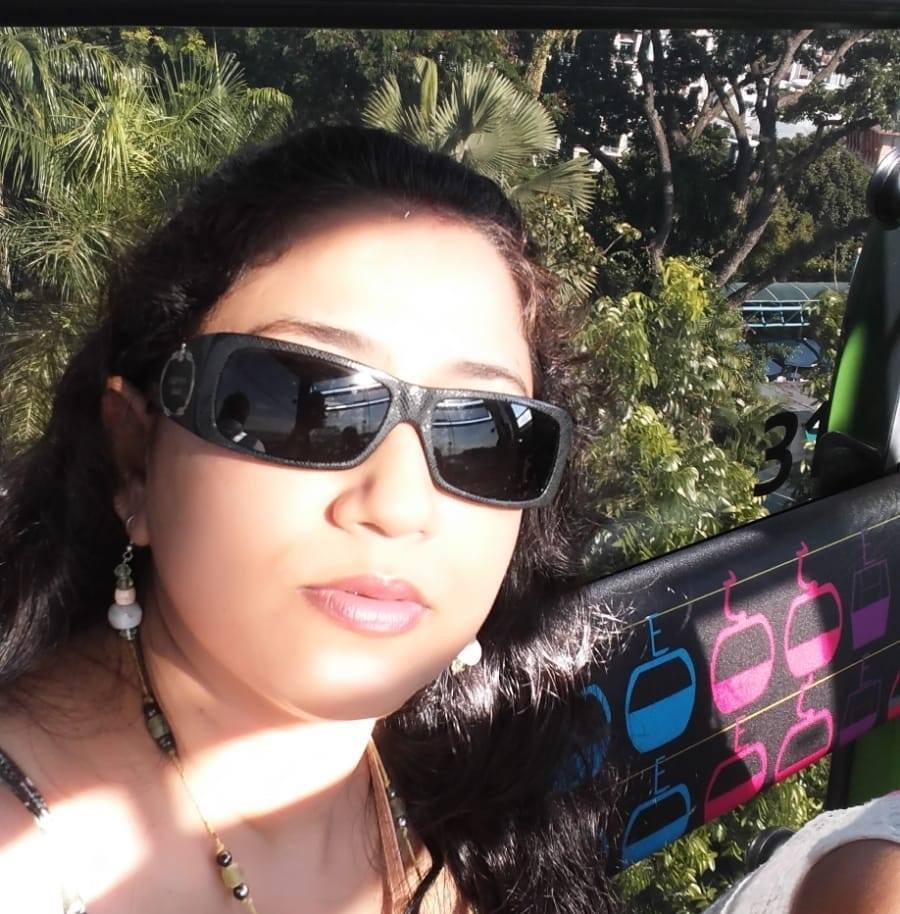 It was a great experience with T & T and Ms Fedora. I would take the chance to thk Fedora for the excellent job done by her. Best wishes.
Sudipta Deb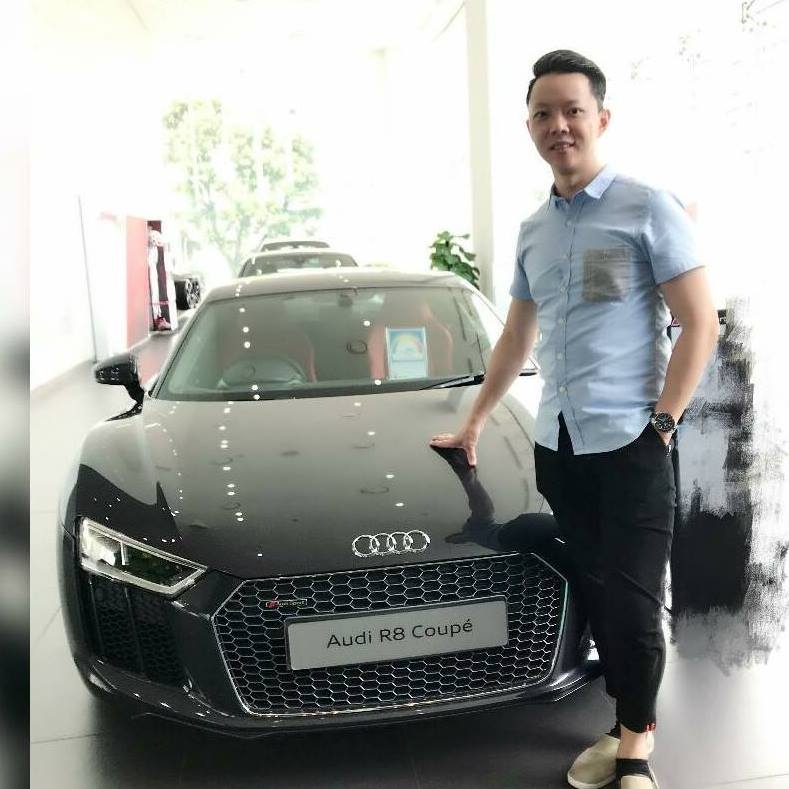 Engaged Desmond as our ID. As a home-owner, we always hope to have not the best, but the most responsible ID to fulfill your nest.

Desmond takes care of it end-to-end. He provides us with innovative and practical designs, helping us to reduce unnecessary costs and maximise space planning. Never regret engaging Desmond from T&T!
Kian Seng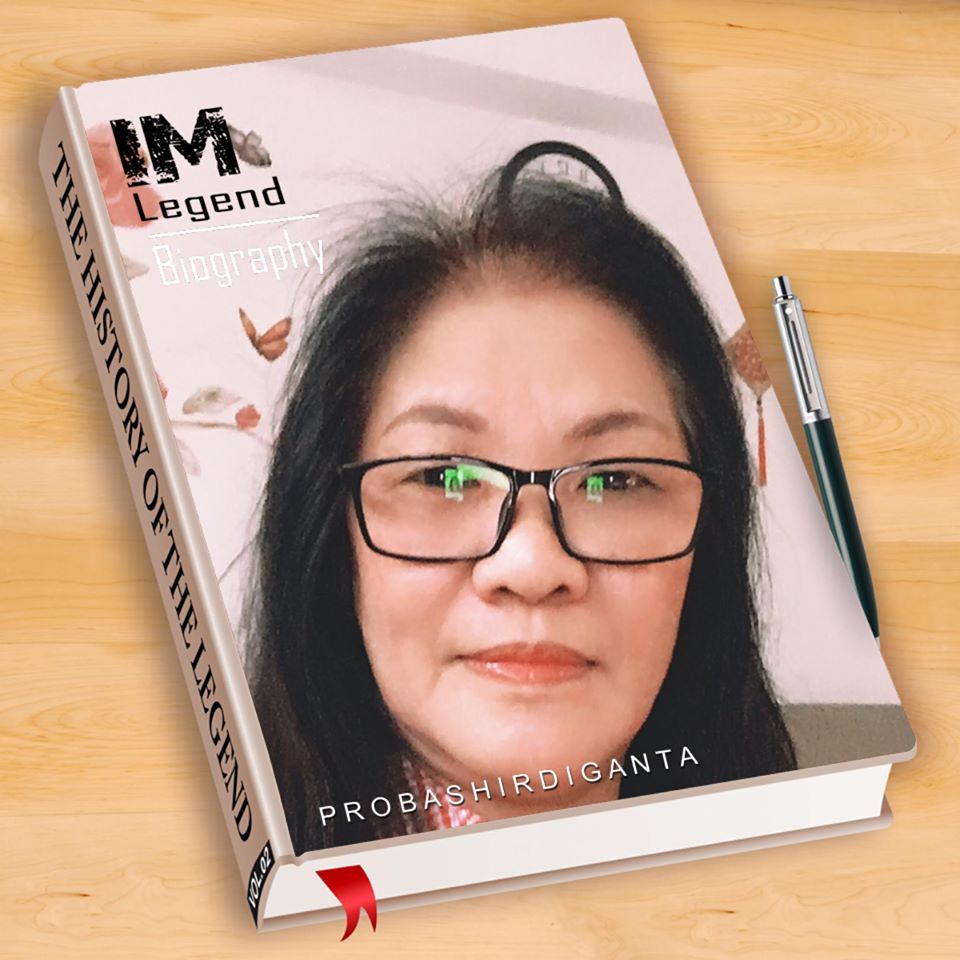 在这里特别感谢我的设计师,Lionel。他贴心诚恳的服务让我很放心的交我的房子给他安排。他对这份工的热诚和充满责任心的态度是非常值得表扬的!再次谢谢你
Alice Goh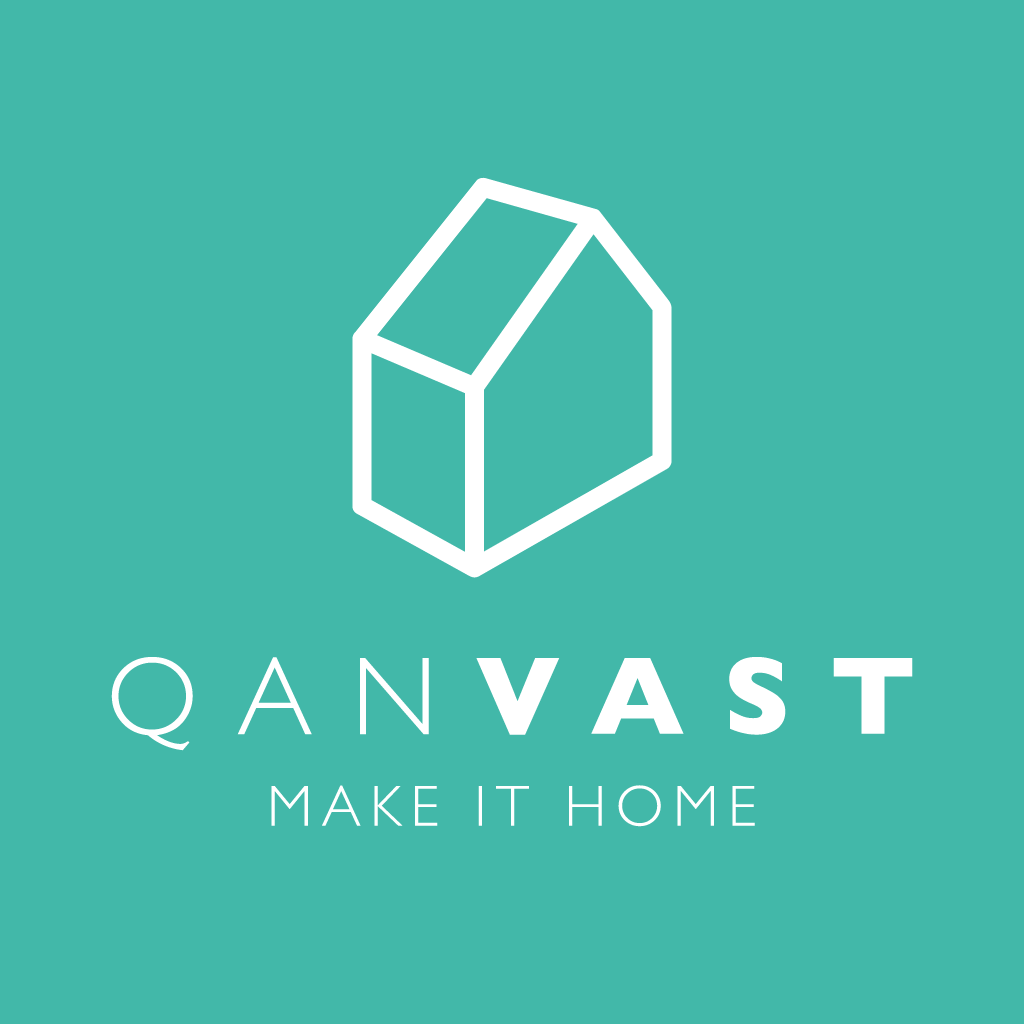 Renovation of landed property kitchen and master bedroom toilet.

Zynn was responsive and after site visit she presented a 3D model for our viewing even before confirmation to engage her.

The 3D model was suitable for our kitchen so we decided to go with it even though the price is above our budget.

Subsequently, she proposed that we should continue with renovation of our master bedroom toilet.

Zynn was responsive throughout the renovation.

Thank You Zynn for a practical and nice kitchen and toilet.
Helen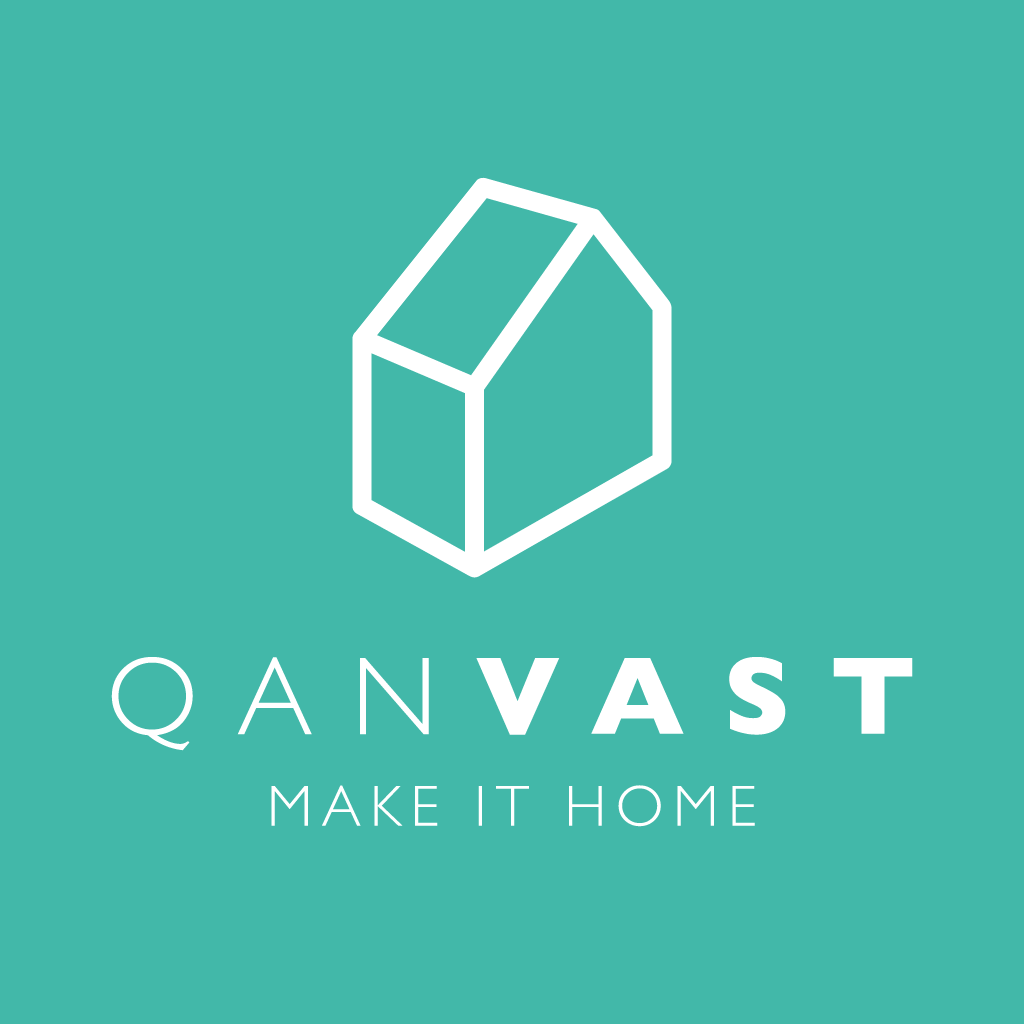 Fedora has been very helpful in giving ideas and also costs savings advice in the renovation process. She does not over promise and when they was anything that I expressed unsatisfactory about the workmanship, she will look into it and get the rectifications done promptly. The renovation was fast and completed within a month. She had also been helpful to manage my other installations to my new place.
Elyna Tiffani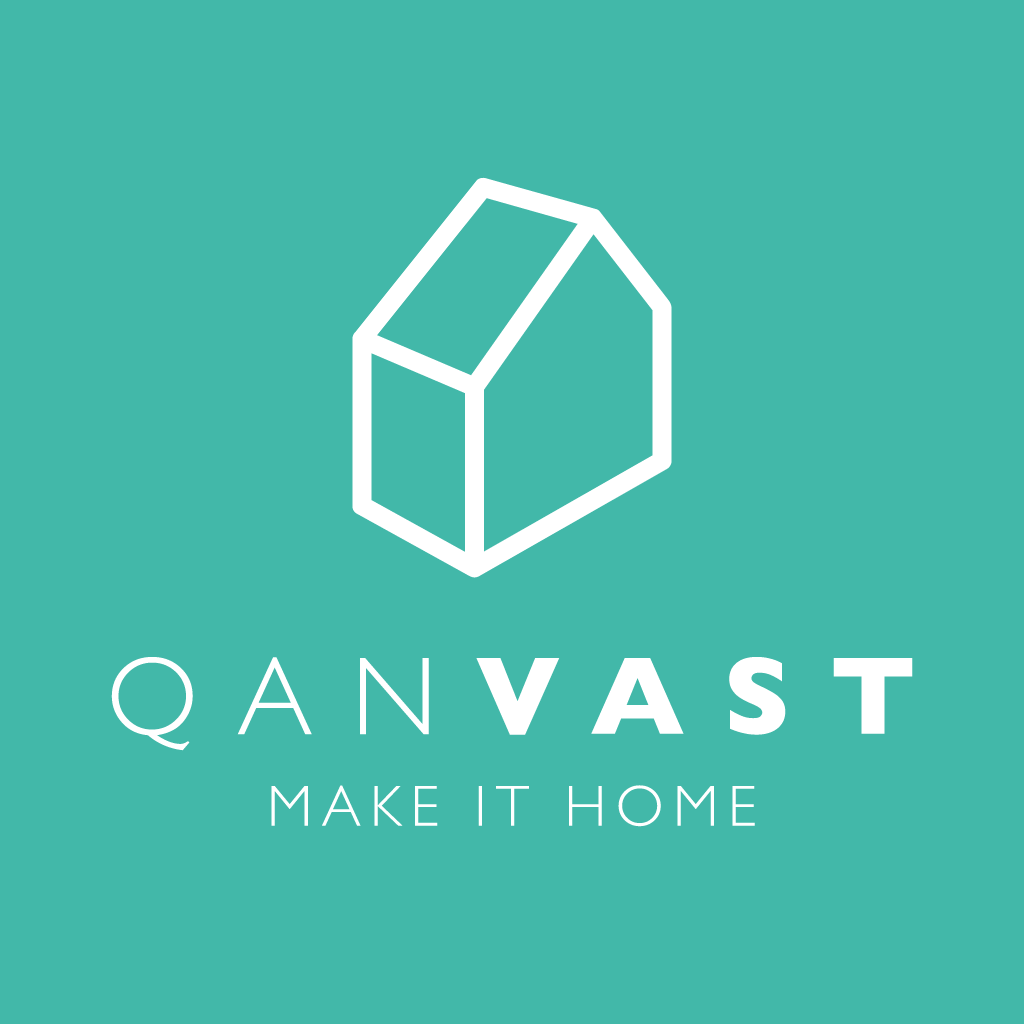 Fedora from T&T Design helped us with renovating our new place. She was attentive to our requirements and gave many great suggestions. She was even able to engage with our 7 year old to include and incorporate his ideas into her design. Throughout the renovation she was able to adjust to changes competently and patiently. Great overall experience and would recommend her and T&T to anyone looking for an ID.
Ming-Kai Lee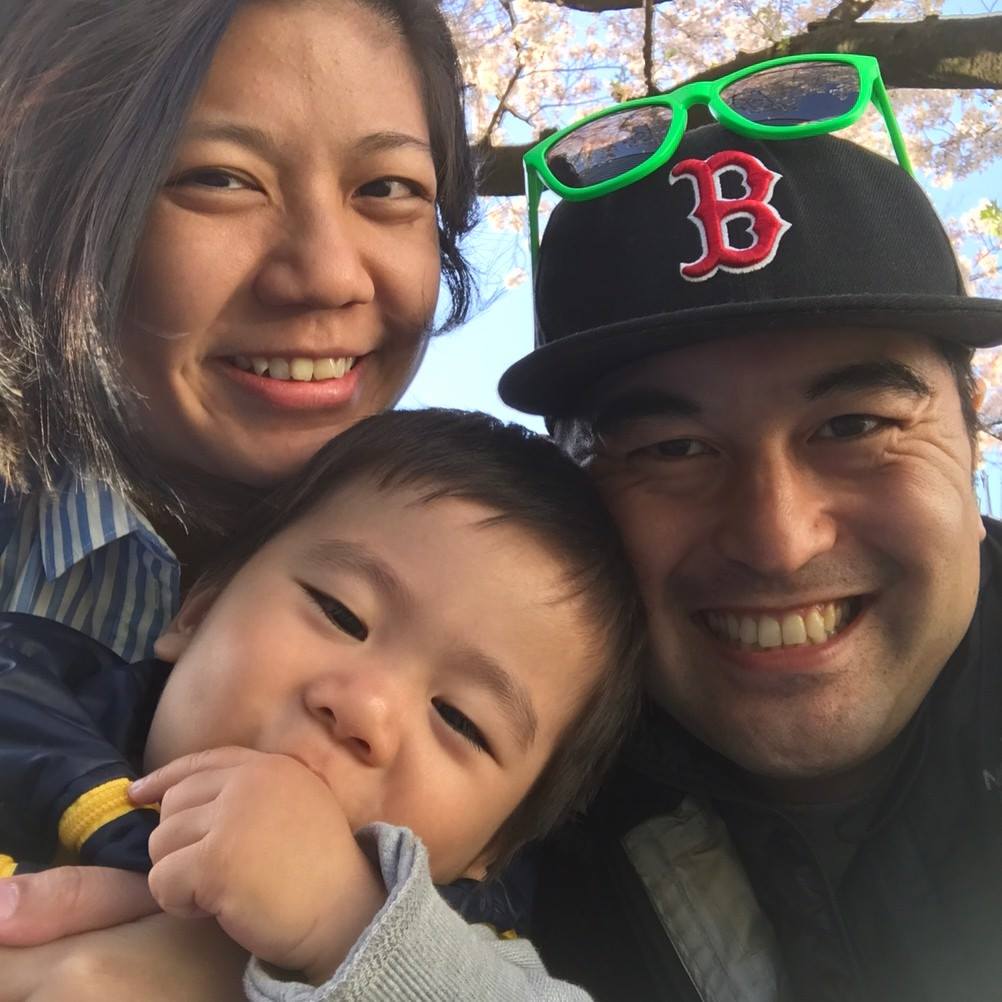 I got to know T&T Design Artisan through the recommendation from my brother. There are a couple of reasons that make us engage the company. As discussed with my family, we are going to stay in the house for a long time. It will be safer if we engage a professional interior designer who is able to provide his or her specialities and valuable opinions. Meanwhile, we need someone who is experienced with the renovation E2E process from proposal, budgeting, planning & scheduling, monitoring, facilitation and liaising with the contractor and vendors to save our time and the hassle to oversee the whole renovation process. Moreover, the quotation provided by the interior designer was worth the bucks to me. Hence, I decided to engage T&T Design Artisan to renovate my house. Fedora was knowledgeable, trustworthy, experienced, patient and meticulous. She provides us a coexist proposal that possesses the aesthetic of the interior design without lacking practicality and durability of the design, which also match our needs and align to the 3D drawing that she has given to us. She was accountable and always responded promptly with better solutions whenever we had any inquiry or hiccups and updated us with progress of the renovation to ensure that everything was running smoothly and minimize any disruption. If I would like to rate for the overall experience, I will give 8/10. There's room for improvement on the experience with contractors and workmanship. Nonetheless, the design and service of Fedora was great Overall, I'm satisfied with the service provided by Fedora and had a pleasant experience with them. Definitely will definitely recommend it to my friends and family.
Fanny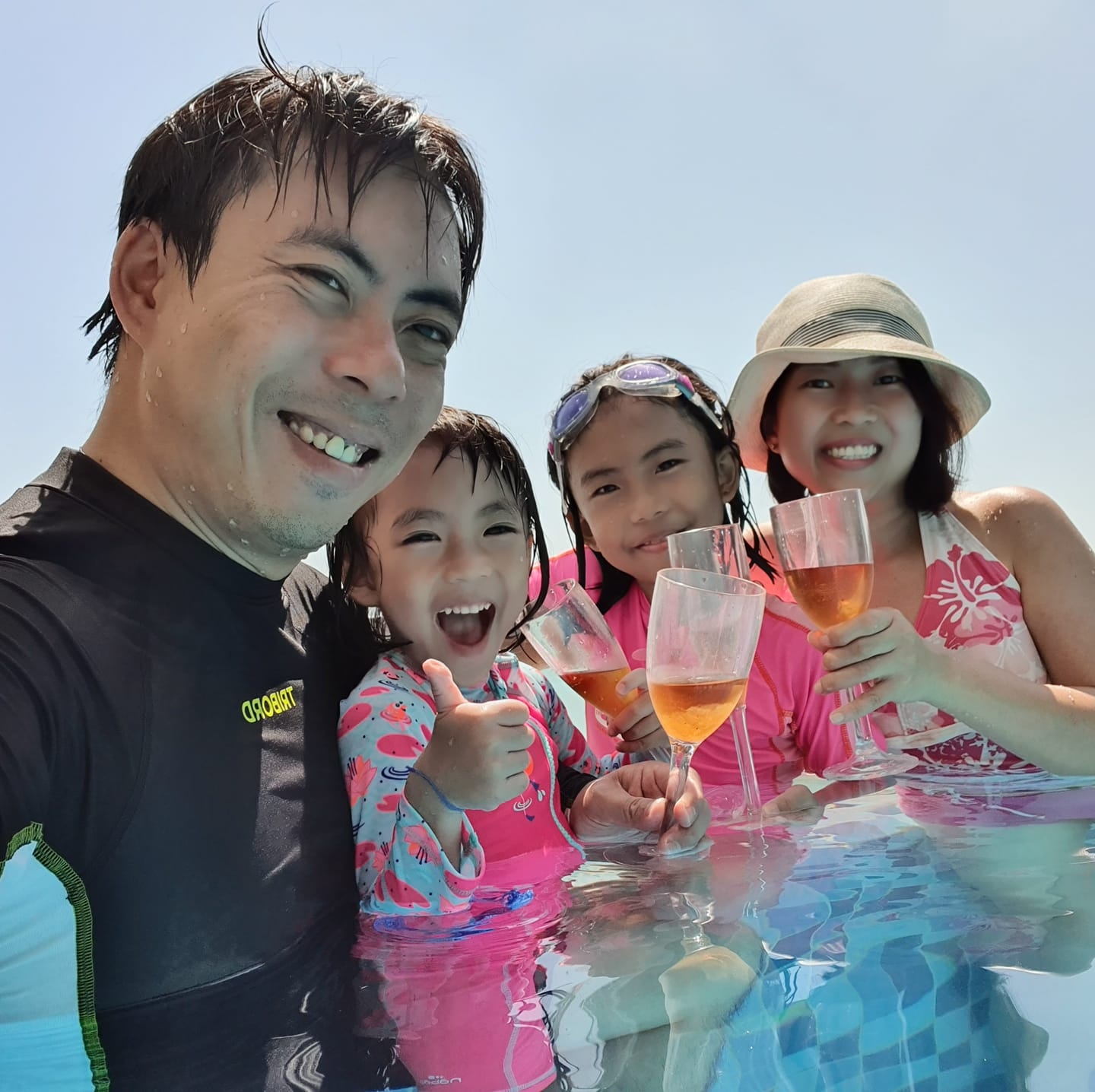 We had a pleasant renovation journey with Desmond from T&T Design Artisan. After a few meetings with different ID firms, we decided to engage T&T Design Artisan because we were impressed by his proposal, which was practical and up to our initial desired theme. Desmond was experienced, accountable and meticulous. During the meeting when we discussed space planning and interior design, he was able to point out the pros and cons of the ideas that we brought up and gave us his best advice. We were glad that the final outcome eventually met our initial idea and yet was practical. He was reliable and accountable. It was hassle free and we felt secure during the whole process, because he always kept us updated with the renovation progress despite we had received a stay home notice during the renovation. Overall, we were very satisfied with the outcome and Desmond did a great job! We had also recommended T&T Design Artisan to our parents which the project will commence after CNY. Certainly, we highly recommend Desmond from T&T Design Artisan if you are looking for an ID firm.
Linda Lim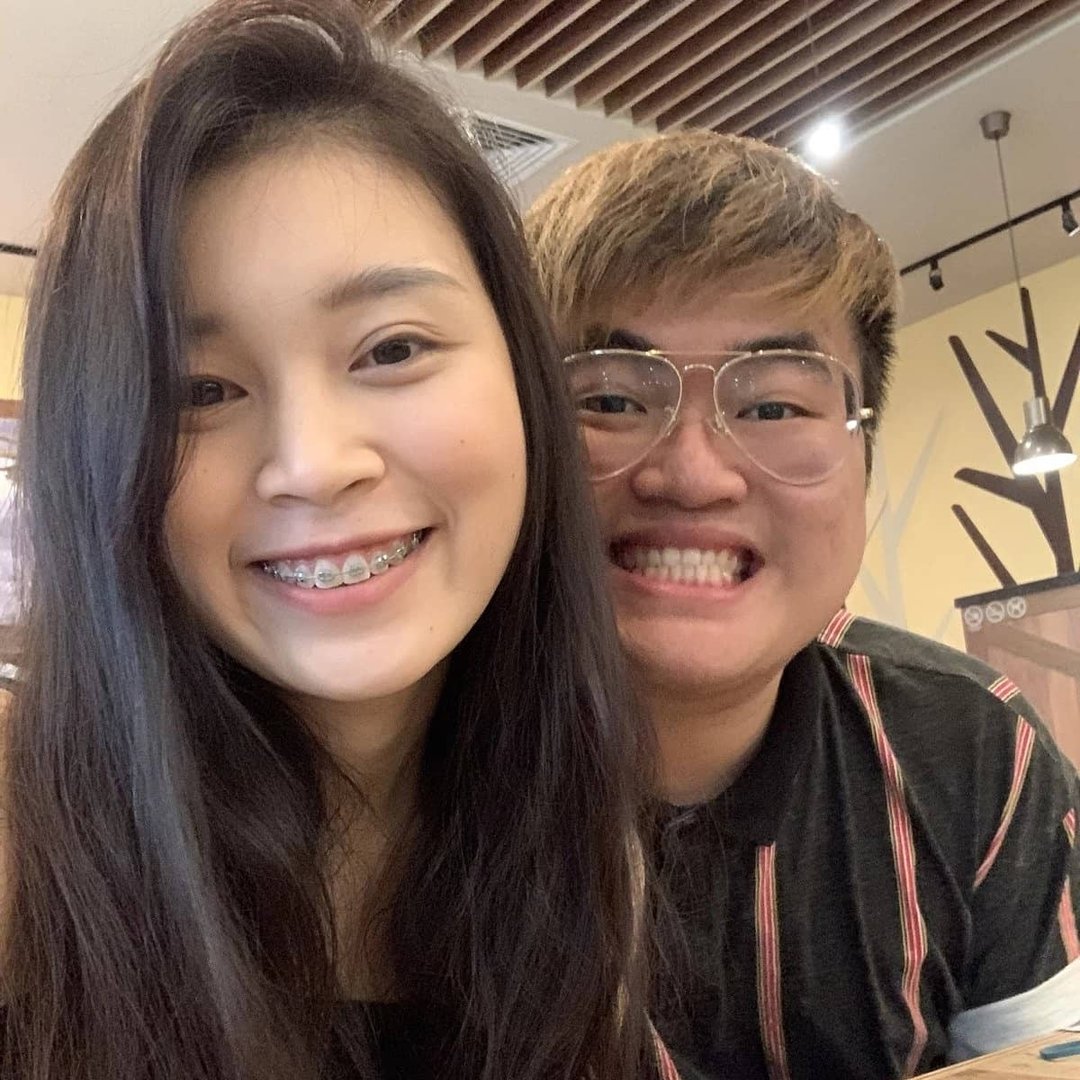 Our renovation experience was smooth and wonderful with Zynn. We told her our budget and our concerns. She attended to all our needs and requirements timely even during covid times, when some of her workers are down with COVID. She was able to deliver our home up to our standards within our budget as well! Moreover when there are hiccups during weekends, she will be there for us as well. Definitely will engage her in our next home renovation!
Leo Tee & Magdalene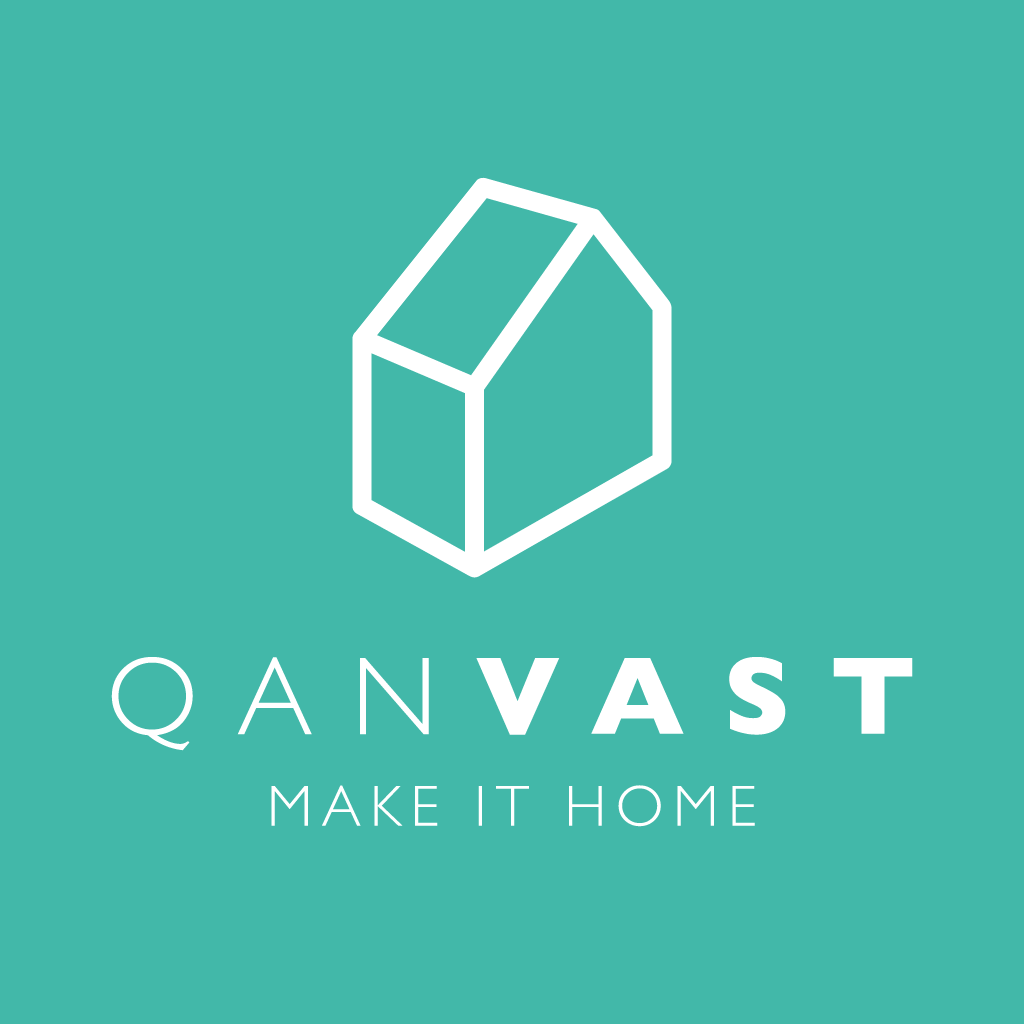 Zynn from T&T design artisan Pte Ltd has been a great help throughout our renovation journey. For an old resale flat, there were a lot of hacking and reconfiguration to be done. We are grateful to have Zynn help us manage the project seamlessly, going through all required approvals at the fastest time possible. She is very responsive and also provided good advice on managing our budget. This is especially important and crucial for new home owners like us who are pretty much clueless about the topic and would probably made the wrong decisions without her guidance. She was also able to cater her designs to our liking and we are very satisfied with her design work and quality of the renovation. We will definitely recommend her as ID if you are looking to renovate your house.
Amelia Koh & Matthew Tan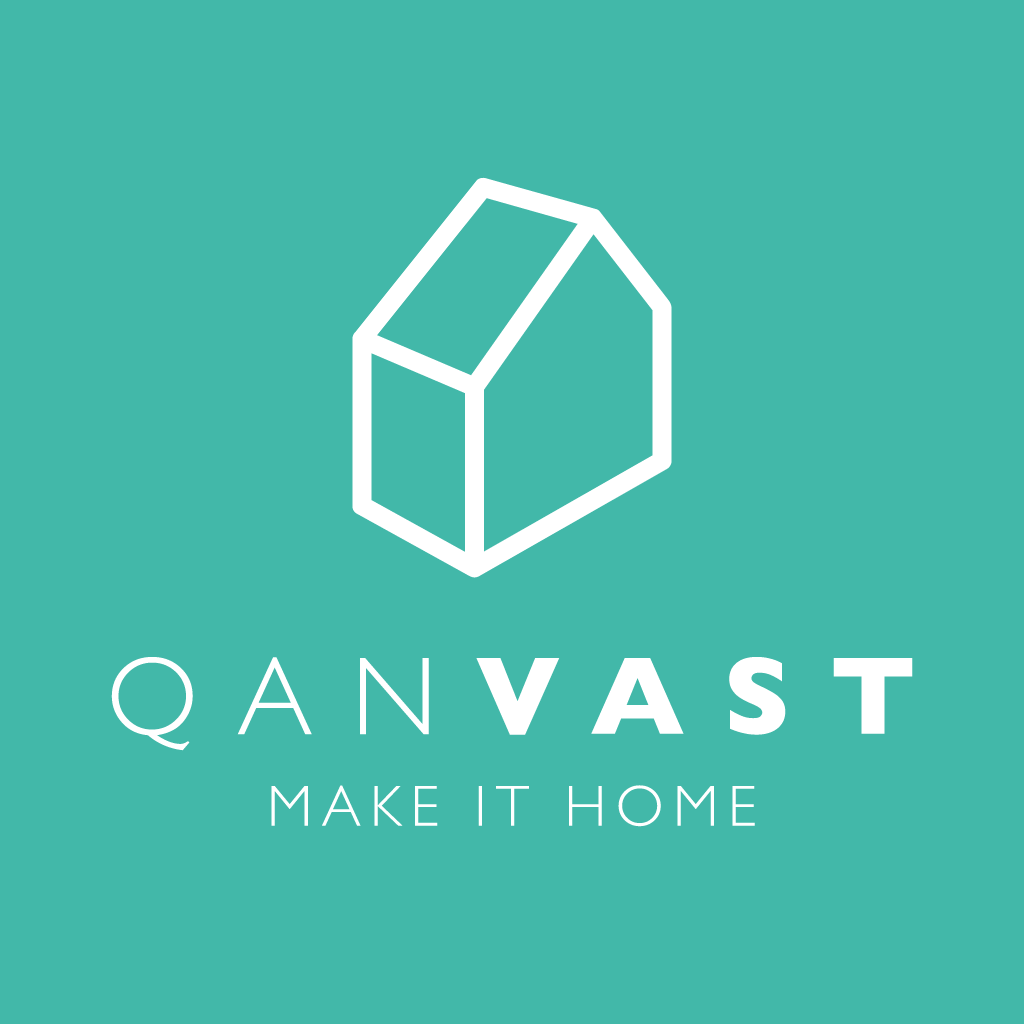 Engaged T&T Artisan Design (Zynn), and the whole journey has been smooth sailing. She has helped us with constructing the counter and 3D Perspective Design which were at very reasonable prices. With the 3D Perspective, it made us visualise the shop better. The outcome was at least 95% similar, and we were very thankful for the efforts she had put in. She was impeccable, replies were very timely and we even could get a response from her at midnight! She was very dedicated, and knew exactly what we wanted. Thank you, Zynn and T&T Artisan Design!
Boon Cafe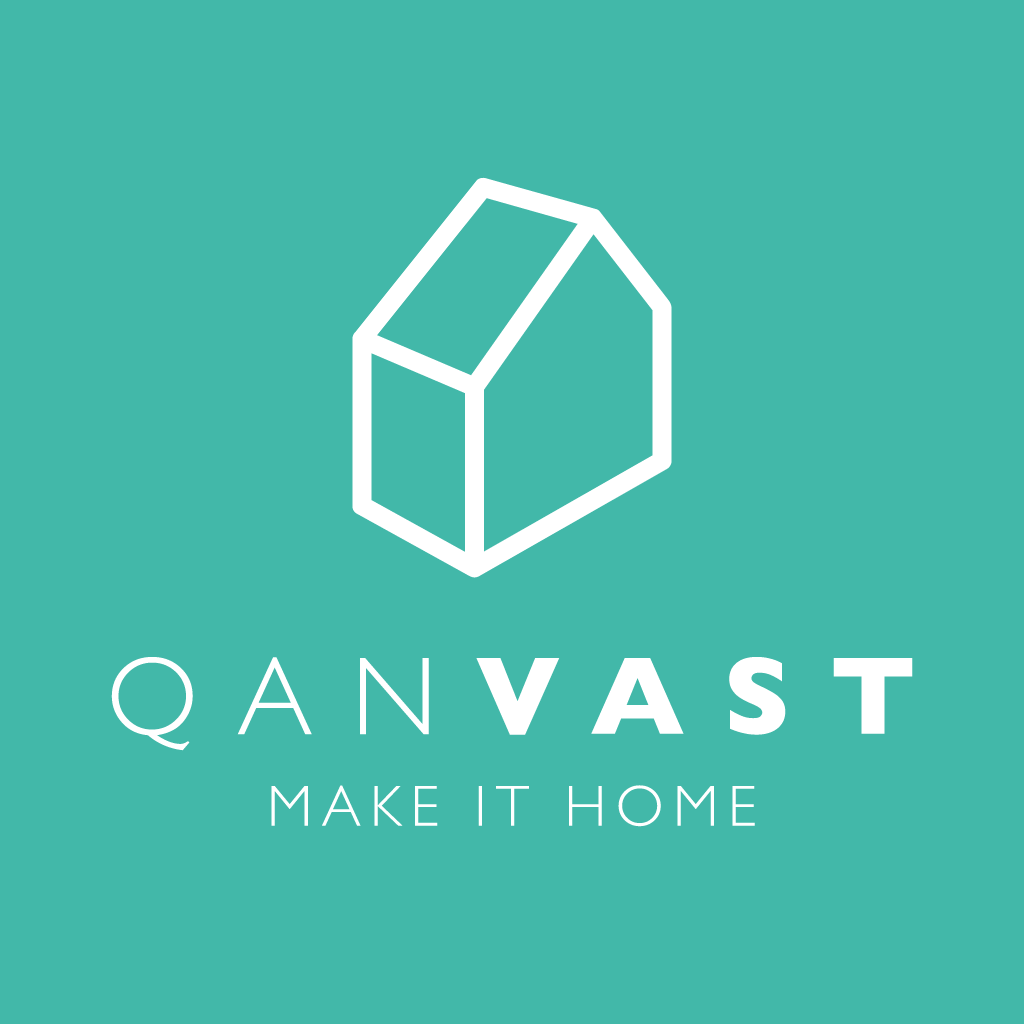 We got to know T&T design artisan through Qanvast's recommendations. After comparing several companies, we decided to proceed with Zynn from T&T. Zynn is open to suggestions and really approachable. She listens to our requests and takes note on particular areas of concerns. She understands what we want for the renovation and gave good insights on the types of materials and colours for us to choose. Overall Zynn was proactive on communications replying even on Sundays and late evenings which we really appreciate! There were little hiccups along the way but was quickly rectified. She was proven reliable for after sales services too! I would rate them 9 out of 10 and have already started recommending them to my friends and family.
C.Y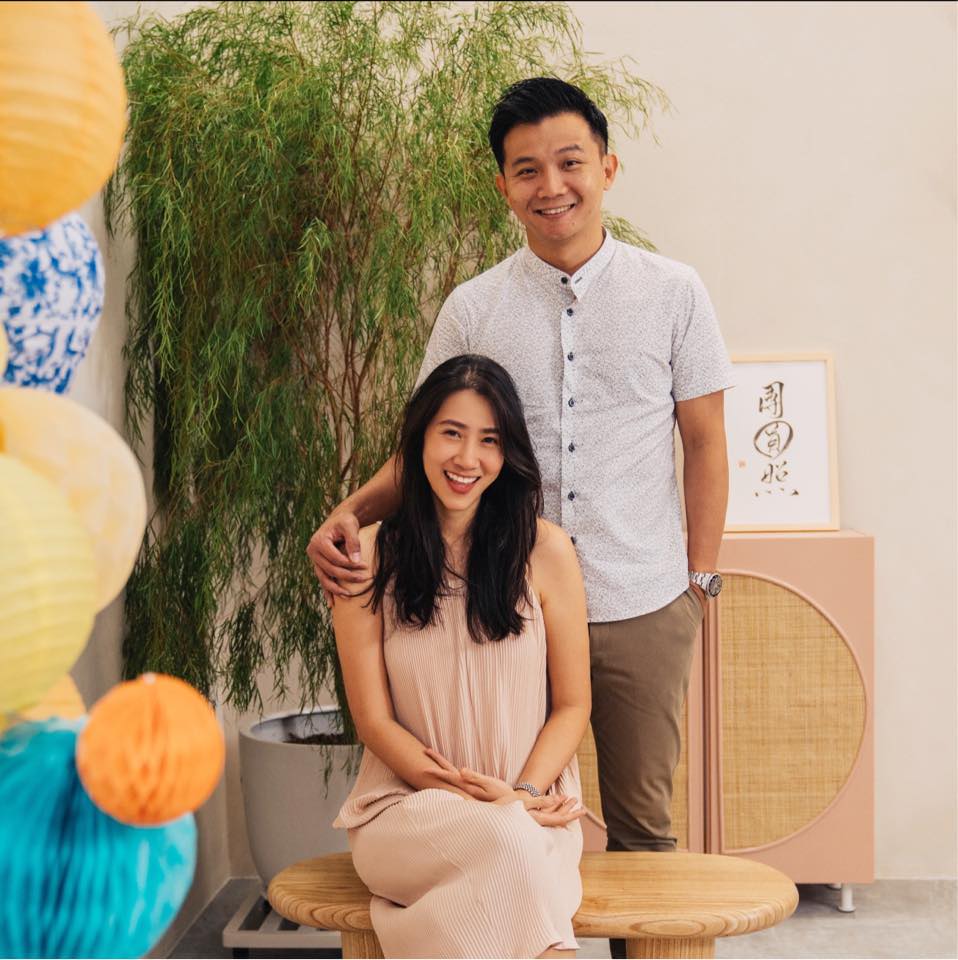 I shall start off by thanking our ID , Desmond Lim for the awesome design work and hassle-free renovation! We get to know about T &T Design Artisan from a friend as they have good track record in terms of pricing and design. After comparing with 2 Interior Firms , we decided to select T & T Design. First met up with Desmond was definitely a pleasant one. He was friendly and met up with a no- obligations consultation. He was attentive to our needs and shared possible ideas with us based on his years of experience. He provided advice on things to look out for which is very important to us as we have zero experience. During the renovation process , Desmond set up group chat with the contractors for easy communication. Desmond was very efficient and kept us on the loop if there were any changes to be made. Rectification and response after the handover process are still prompt and quick which we are very impressed and satisfied. Currently staying at my new renovated house, I am extremely satisfied by the quality and workmanship is up there with reasonable pricing. I would rate T & T Design and Desmond a 10/10 ! Again , Desmond and T & T Design Team – thank you for your effort and hard work. We are much appreciated and have recommended to my families and friends ! Keep up the awesome work!
Benjamin Yiew Cheng Jie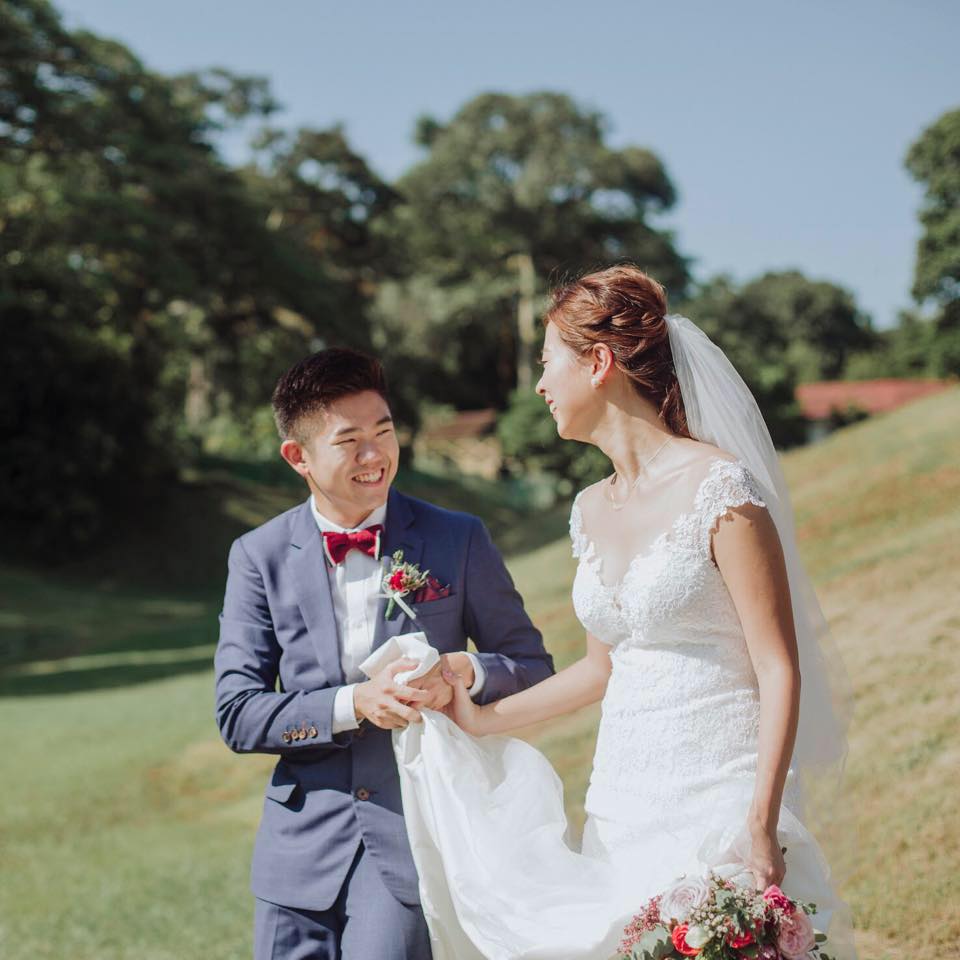 I got to know T&T Design through Qanvast and although we met up with 4 other IDs through Zoom/in person meeting, we still went ahead with T&T. They had the most reasonable/competitive pricing among the other quotations that we received from the rest and our ID, Fedora was also a key reason why we selected with T&T. First impression – she was friendly and engaging. She was also not pushy with her ideas, has the ability to accept our ideas and provide her assessment, and gave valuable advice on feasibility of ideas/ cost of implementation. There was a Whatsapp group set up, and she was proactive and takes initiative to take in our ideas/requests and prompt with her followup actions. Although there were issues with floor levelling from bedrooms to living rooms, and main door alignment with frame due to old Hdb design, the issues were rectified. There were also some issues with electrical work (faulty switches) and plumbing (choked floor pipes), but Fedora attended to these issues and requested followup actions quickly. I rate T&T 9/10 for their design and service. Generally, the workmanship is good. But areas like carpentry (faced warped shelves in the wardrobe due to heavy items without sufficient support) could be improved. Overall, great experience with T&T and Fedora. Able to deliver the work amidst the challenging times last year. Prompt response and provided valuable advice. Fedora has met my expectations and I will definitely recommend to my friends and family.
Chen Zhi Min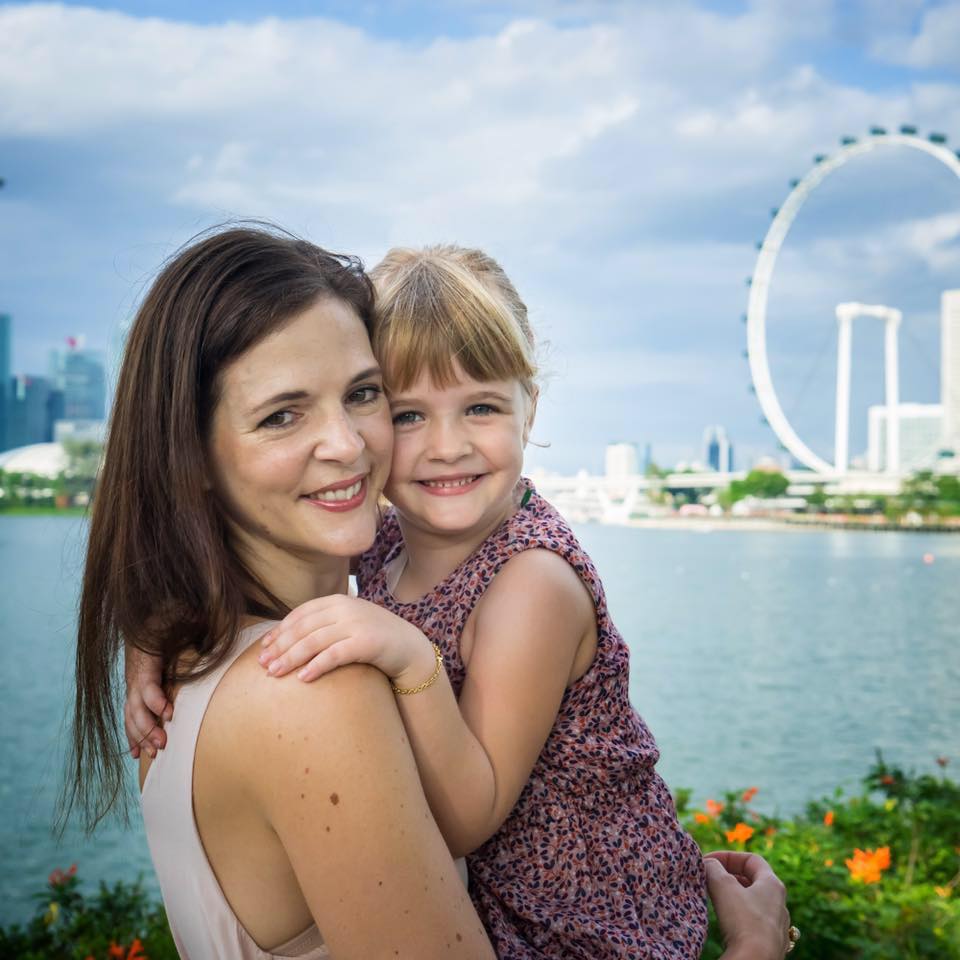 I knew T&T Design through word of mouth from friends after renovating with Desmond. The quotation pricing is reasonable and I like that Desmond came along to visit the apartment before we made a purchase decision as well as the detailed description of the quotation. Desmond is very attentive, listens to our needs, and suggests various ways to proceed but also very open minded to also incorporate our thoughts. We would not have been able to get the renovation underway without his guidance. He is very proactive, easily contactable, and gives immediate attention given to our questions and concerns. There were minor issues which were fixed immediately thanks to the good planning of sending a painter to touch-up after everything was finished. I will rate T&T Design 9/10 and we are very happy with the outcome. The overall experience is very good and I will recommend him further to my friends and family.
Esther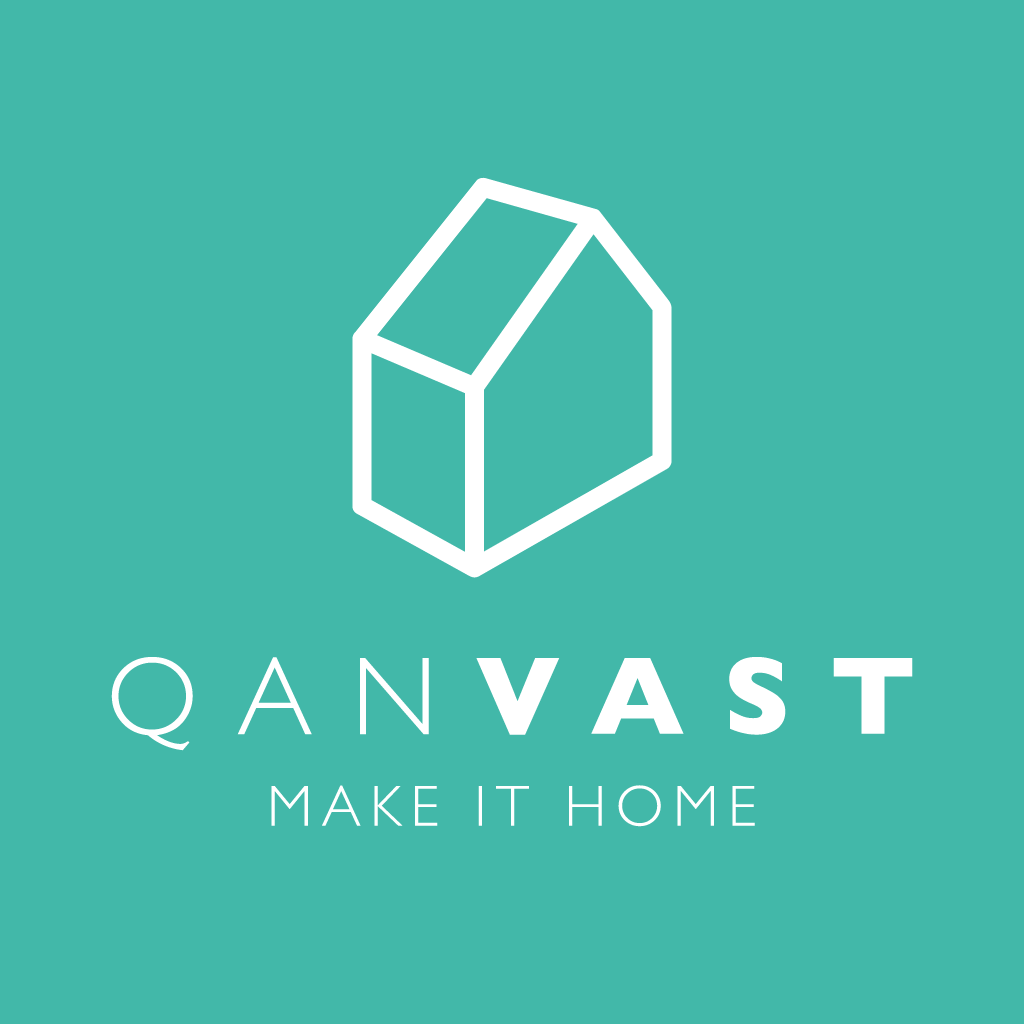 The job was completed as scheduled. Designer was very professional and helpful in meeting our needs and rectifying some small issues/concerns. It was our first time to engage a professional designer and we never regret it.
FarrahJing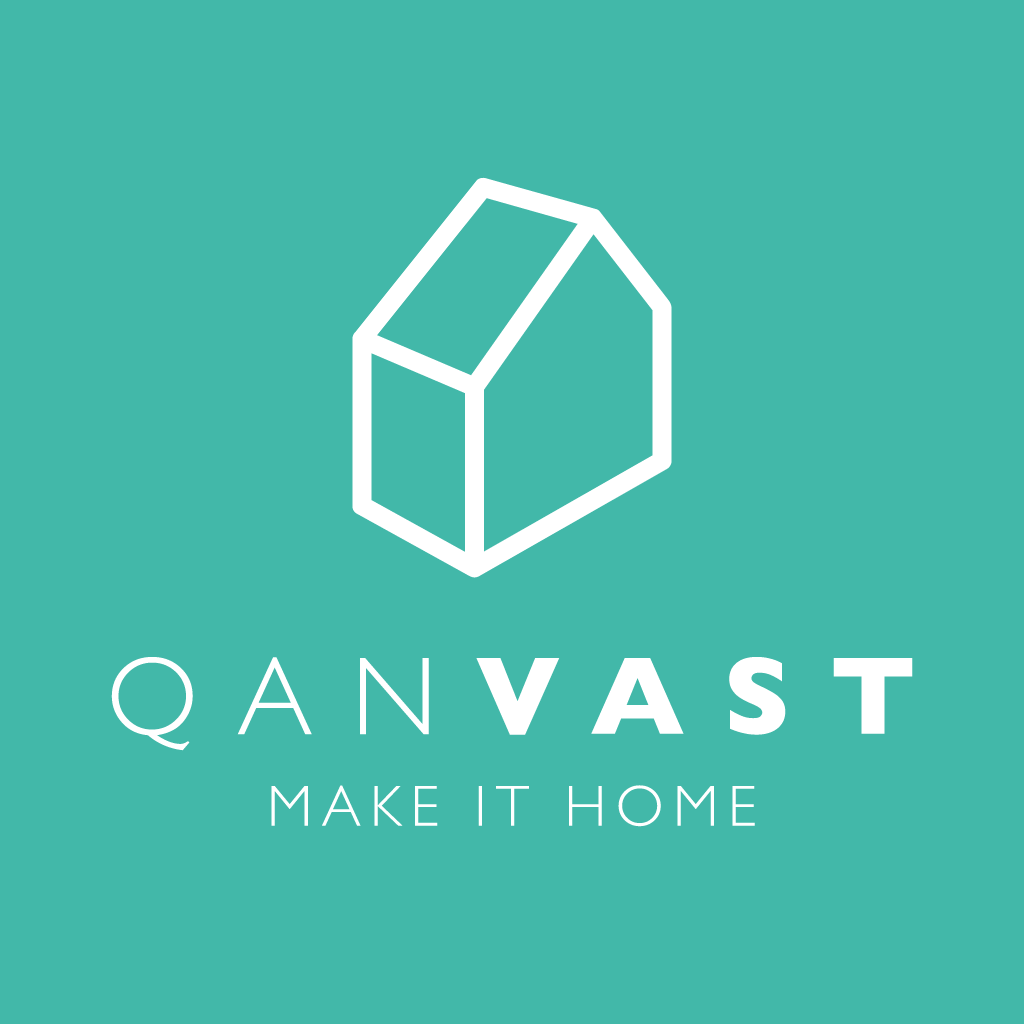 I had a few IDS coming down to quote however I chose T&T because first impression of Eric to me is friendly, honest and accommodating. I was not wrong. He was responsible, reliable and fast. He gives timely updates from the start till the end for the renovation. The final product was beyond expectation. And Eric was excellent in communication, timing and follow up service. No regrets. I will definitely recommend T&T with doubt!
Harini Krishnan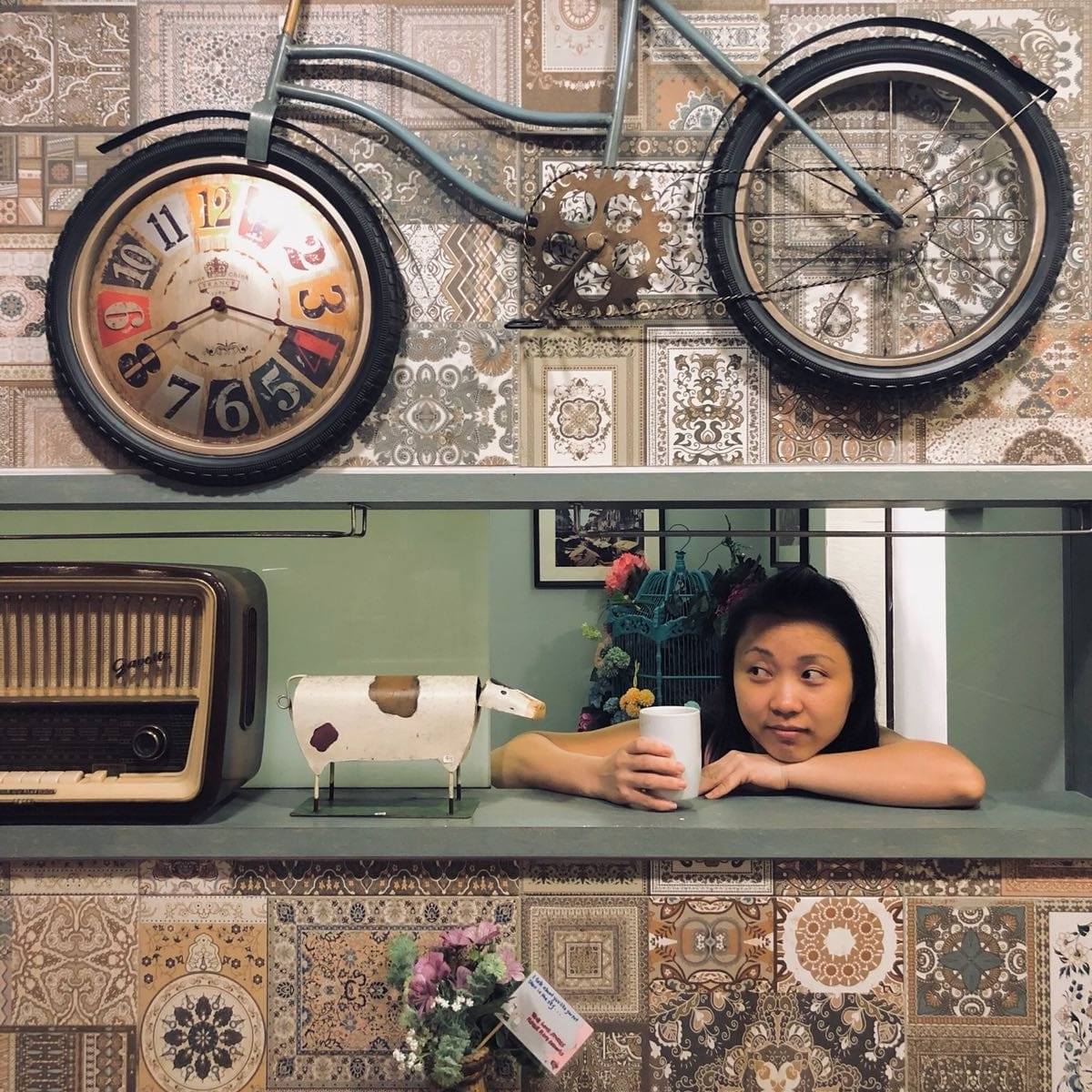 I would like to congrats your company for having a outstanding employee Mr Desmond Lim (Senior Design Consultant). We told him on what design we would like to have at our nee place at The Lakeshore (31 Jurong West St 41) then he came out with some simple & yet gorgeous design that we simply fall in love with in on our first sight. He also tried to work within our renovation time frame & hand over on time.

With such committed attitude, I will definitely recommend him to my friends or whoever needs an ID. Thank you Desmond for all the hard work and we definitely love our new home!
Gina Lau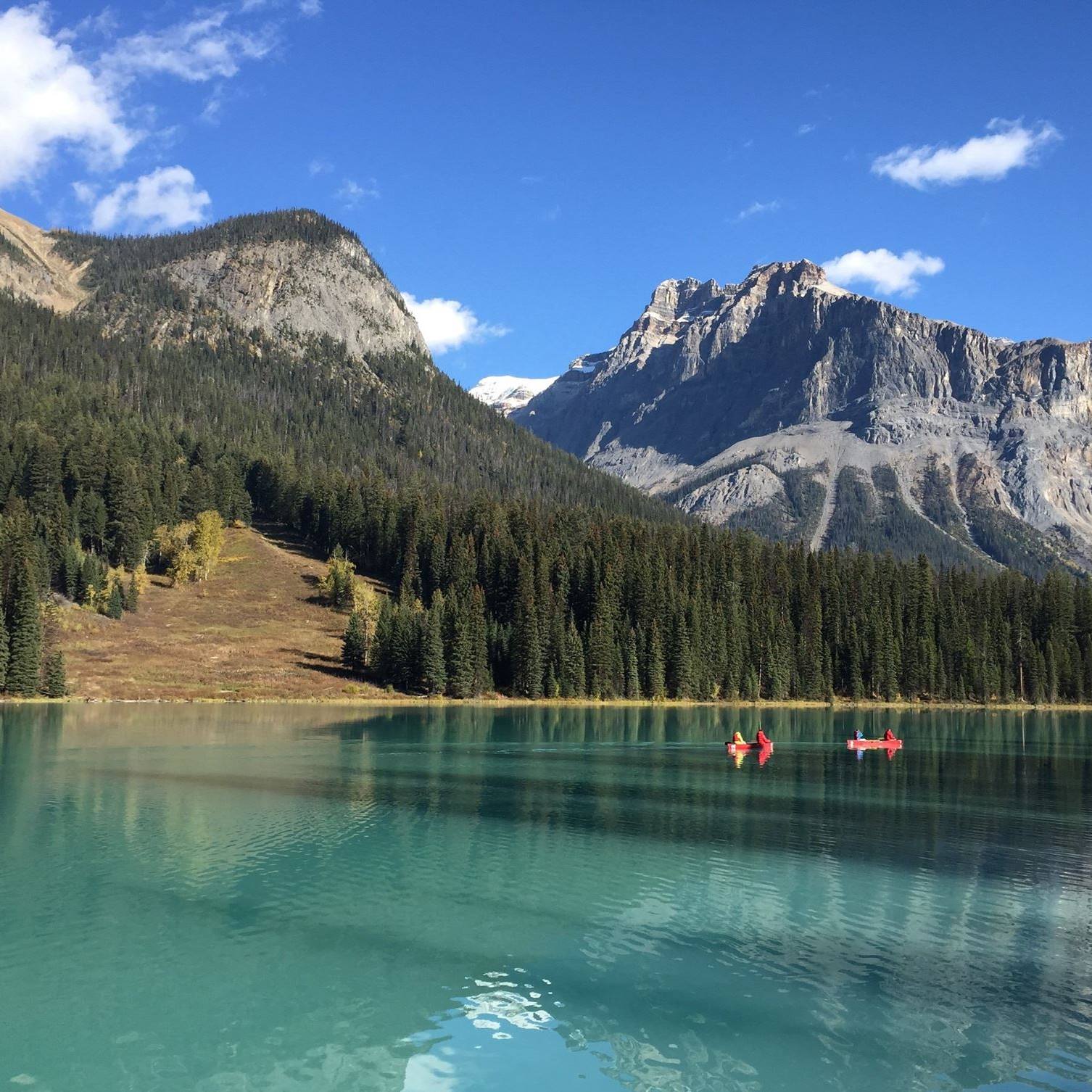 T & T Artisan Pte Ltd was recommended by a relative who had their kitchen renovated by them. It is a pleasure working with Ms Zynn Kwok as she was very patient, receptive, effective, efficient, understanding and responsible in her work. She was very adaptable to our many requests and was able to meet our demands accordingly. She worked hard to meet our requests and gives suitable proposals and recommendations. In areas that needed change and rectifications that was beyond her authority, she was able to communicate and escalate to higher authority to solve the problem most amicably. Although our renovation is a small job, I must comment that Ms Kwok and Mr EricToh of T & T Artisan Pte Ltd gave us their utmost attention be it our request or rectifications and their designs and proposals. Their workmanship is exemplary and they are able to fulfill the job on time and within our budget. I take this opportunity to express my appreciation and thanks to Zynn and Eric for their great efforts and time to handle our project smoothly even while we were away before completion. I will engage T & T Design Pte Ltd for our future renovation or building works and like to highly recommend them to friends and relatives without hesitations. Their expertise is undeniable.
Sng Li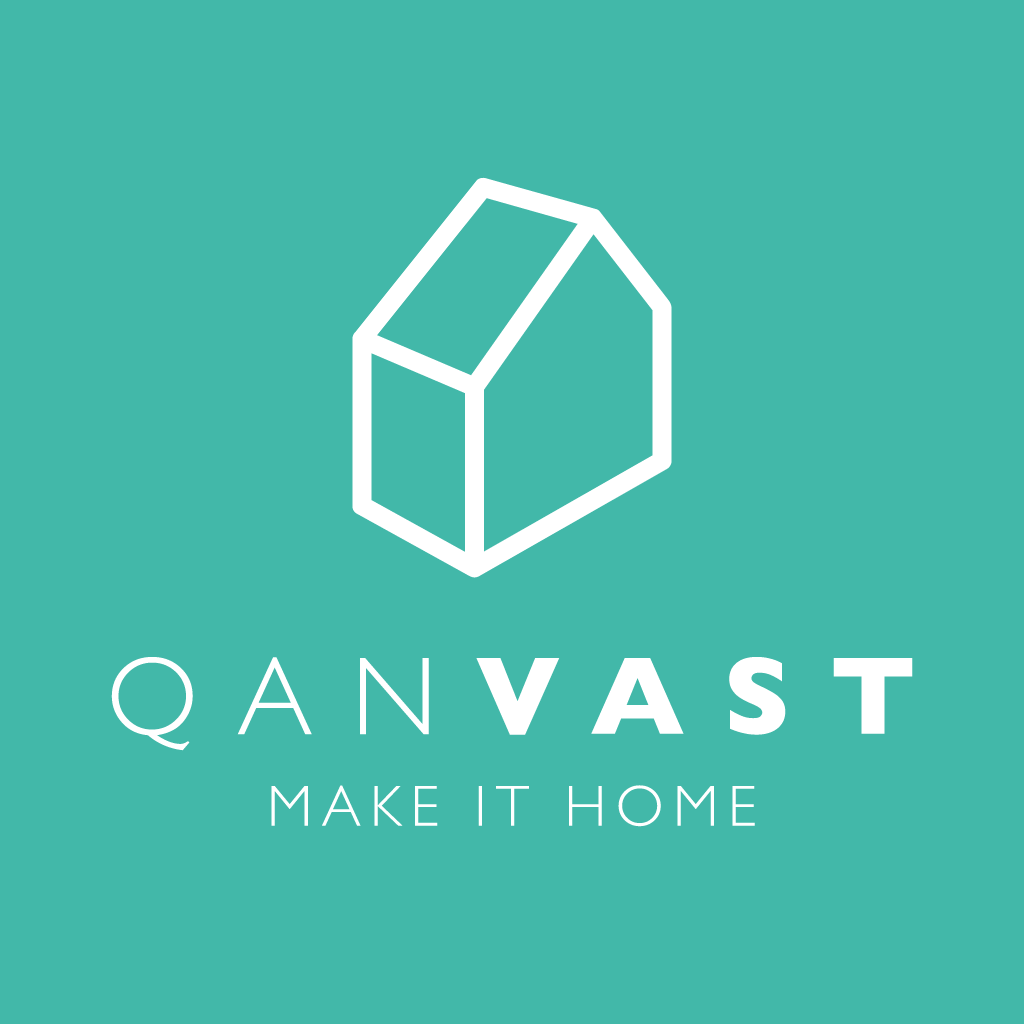 My experience with Edwin from T&T Design Artisan is definitely a smooth and good one. Edwin is prompt in replying whatsapp and he goes to great length to achieve what I wanted. My ideas can be a little different, yet he managed to find ways to do it. Although I changed my mind the last minute, nevertheless he remains cool about it. I meet up with a few IDs before that, and the reason why we chose Edwin is because his attitude is very good. Hence, we decided to give him a shot. Although initially, we are worried about the workmanship; which is uncalled for. The material & finishing they provide are of high quality which will last me for a very long time. As we all know everyone has pros & cons. Edwin misses out some details here and there. However I don't blame him, as I also know i have alot of expectations. He managed to fulfill most of I want to do and a small portion is for me to remind & follow up with him. He will not push me to do anything that is not necessary, on the contrary, he has helped me to save some moolah on certain area of my house. If we were to do any renovation in future, I will not hesitate to look for Edwin.
Luisa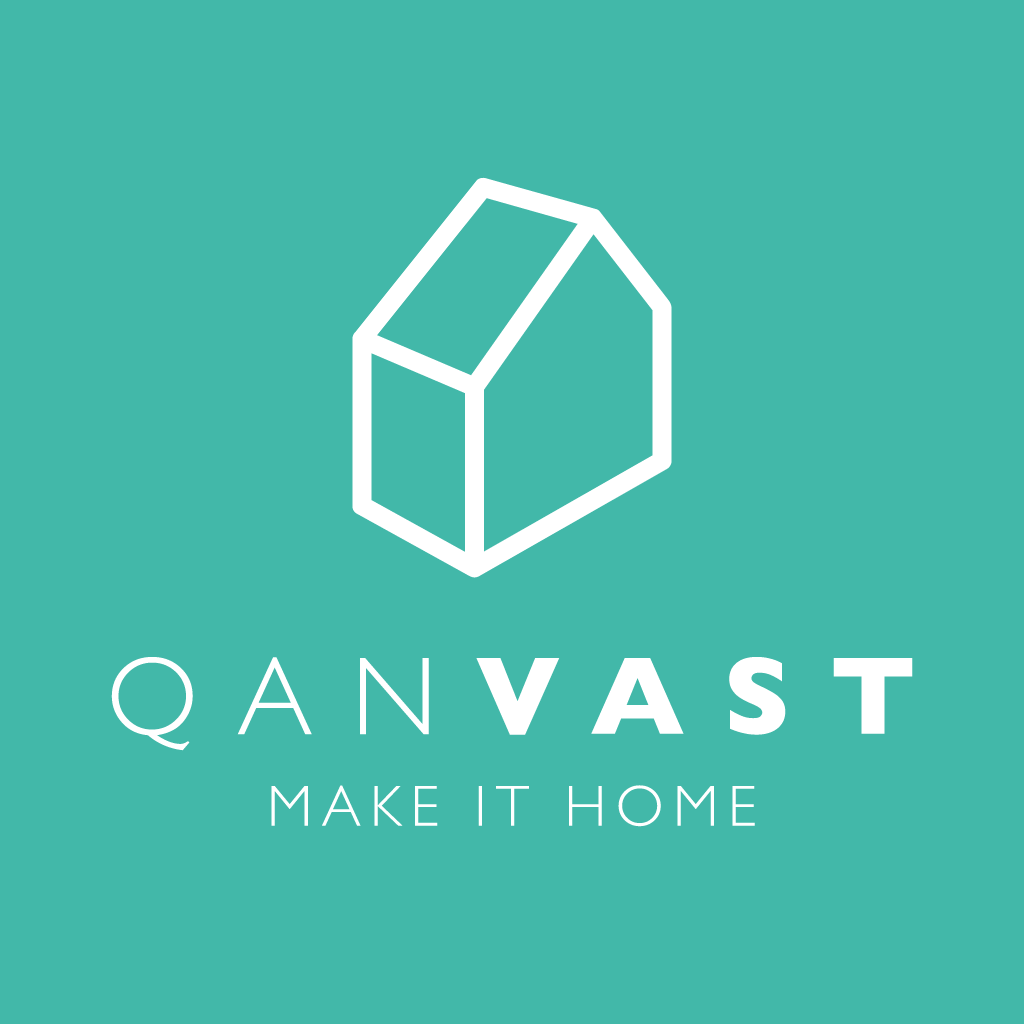 我要推荐我的室内设计师,T&T Design Artisan的Zynn Kok。当我们第一次见面,谈了我们要的要求和效果,大概五六天后,她就给我们看一份简单的立体设计图。我们看后,当时就觉得她抓住了我们要的东西和风格,所以我们都很满意。 再接下来,她又约我们谈具体的设计 ,而且她建议我们全家一起参与,因为每个家庭成员都有自己的意见和想法。 每次见面都是她来到我们就近的地方,这样让我们节省了时间,从中看得出设计师的态度。 再谈到设计理念时,她先听取顾客的建议再提出自己的想法,达到平衡,她还耐心地解释不能实行或要实行的具体原因。 在具体施工过程中,她会尽量安排时间亲临现场,因为同时也有别的工程在进行,所以她有时就不能一直呆在现场监督。虽然有几次,她交代工人做工,可是工人看没有人监督,就马虎了一点,但我们及时提醒她要严格要求工人做工,把细节都要讲清楚。她都耐心地接受,再加以改进。 在橱工方面,她督促得很紧,发现有问题马上进行返工。在油漆方面,我们也是发现第一批工人没有尽到责任,她马上根据我们的要求换另外一批有经验的油漆工来把工作按质量地完成。 在这里要谈一谈我女儿房间的装修风格,尤其是那个高架床的设计,我们全家都非常喜欢,朋友来我家也是很喜欢,值得推荐给大家! 在最后做缺陷修补的时候,她把发现的缺点都记下来,一点都不漏,每一处,哪怕是一个个小瑕疵,都修补到达到要求。需要返工的也是二话不说,直接叫工人拆回工厂去做过,直到我们满意为止。 不过我有点小小的建议,由于她经验不是很丰富,所以有时在管工人时她缺乏一些魄力和严格,但是顾客跟她提出来,她都会接受。作为屋主,我们还是需要亲自督工,保证施工质量。作为一个室内设计师,Zynn 可以提出很不错的设计方案,这点让我们满意,我希望介绍Zynn给正在寻找装修商的顾客。她一定会做到且令你们满意的设计风格!
Zhen Yan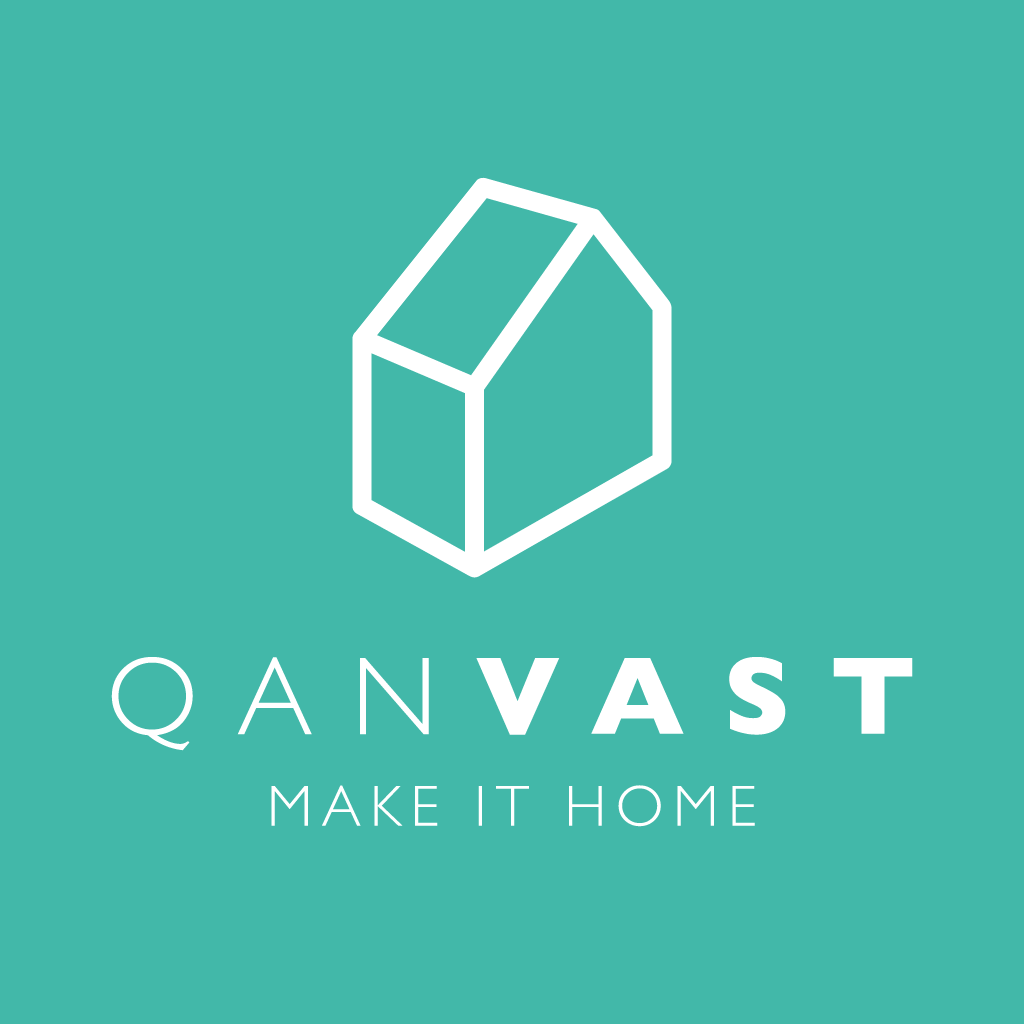 Recently i engaged a master to review the fengshui of my hse. As a result, i needed a new partition in my living room with very specific dimensions and i needed a new set of kitchen cabinet to meet the 'fire' and 'water' elements i am lack off. I was introduced to Desmond through a mutual friend. On our 1st meeting, He took note of all the specific dimensions and colors i needed and the layout i required in the kitchen for my cabinets. Thereafter, his follow up was prompt. He came back with the drawings and samples for material selection. He never missed any dimension and he was able to capture what i needed from our 1st meeting. I can only presume it was his experience in this field. What i like about Desmond is he always update us on his schedule. When he will get back with the drawings. When carpenters will be coming up for measurements. When they will be up for installations. Never once did he or his counterparts miss any of the appointment. Right till the end, he was involved with every of the work. He would always be around to supervise the installations. Every jobs will has its flaws. He is prompt to attend to us when we highlight our feedbacks/complaints and they were all look3d into promptly. This trait is often lack off in alot of IDs, i have heard so much stories about IDs missing in action or slow in response upon handover. I have happy with the outcome of my renovations and will definitely intoduce Desmond without hesitation if anyone asked me for a responsible and experienced ID. Thank you Desmond and T&T Design Artisan.
Yvonne Lok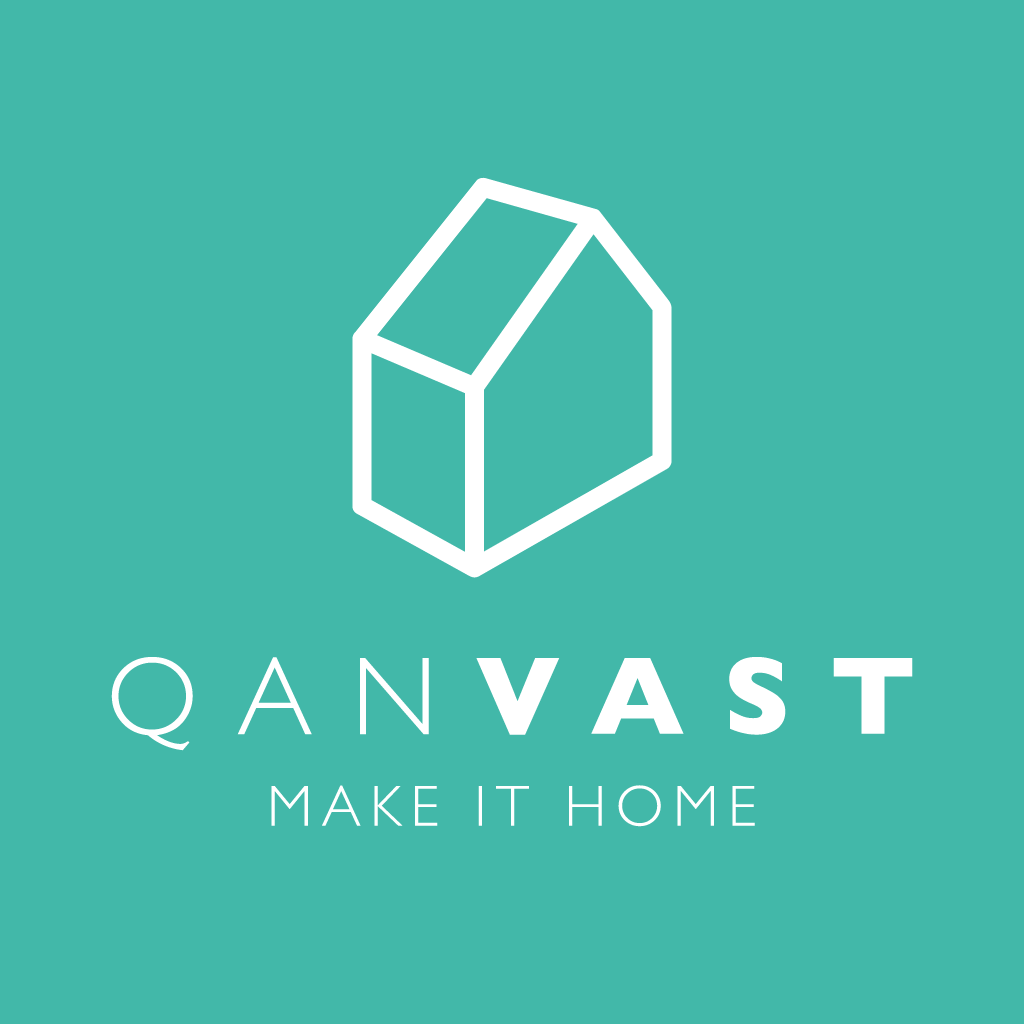 This is our 2nd time working with Eric, he was initially recommended by a friend when renovating our house about 10 years back. We later employed him again after moving to another property. Eric is very professional, honest and adaptable….he was particularly flexible in accommodating various requests and changes during the renovation. He provided detailed layout plans and renderings of the finished product and came round regularly to meet at our request during the period of construction. The whole renovation was completed on time, within budget and, most importantly, came out exactly as we wanted and looked great. Would happily recommend Eric
C Lee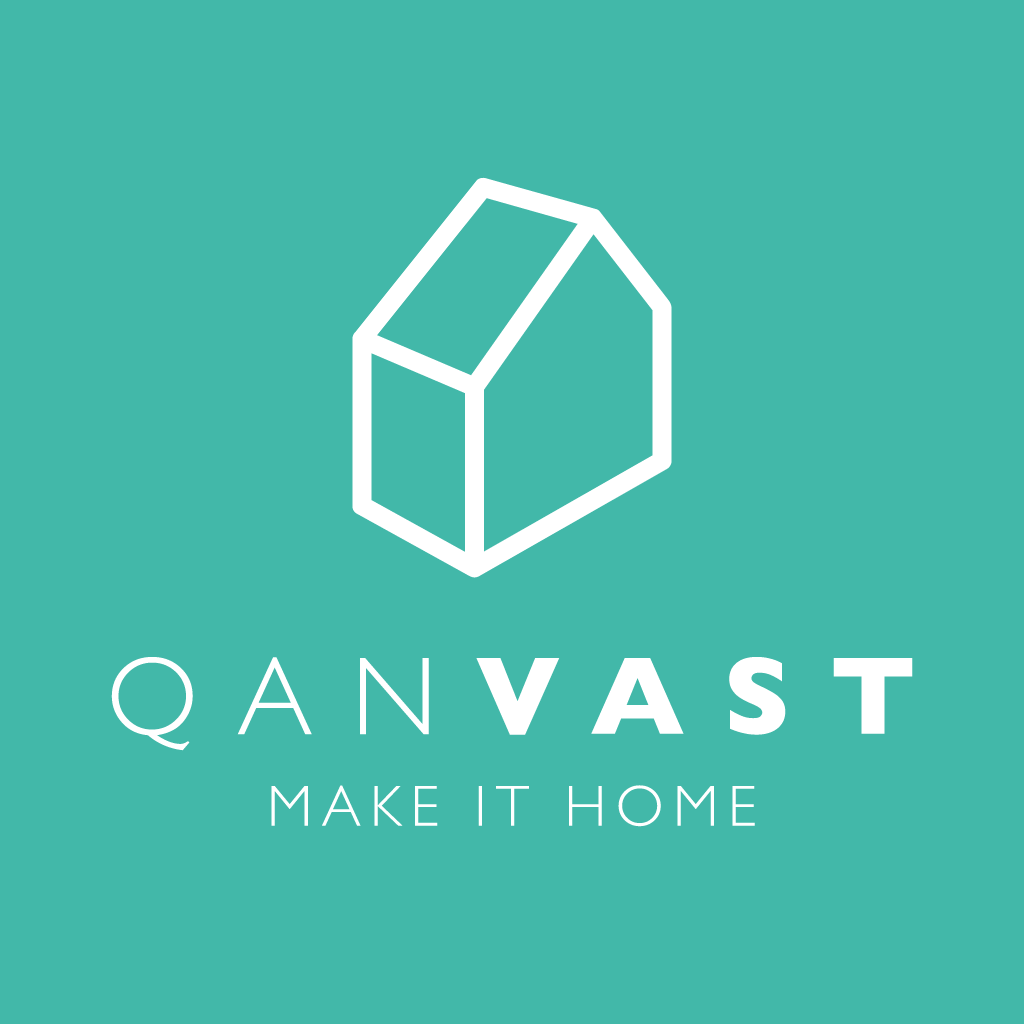 We met with 6 ID firms before choosing T&T. Given we have young kids and hectic jobs, we were looking for an ID we could trust to manage the reno with minimal supervision from us. Fedora Ooi, our ID, was very professional and pleasant through the entire renovation. She understood our requirements, incorporated our ideas and made suggestions without being pushy. We had detailed discussions with several rounds of 3D drawings prior to renovation starting. The reno was done on a tight schedule and completed in just 5 weeks. Any issues we identified were then followed up on and rectified, including one complicated water leakage issue which was completely unanticipated. Overall we always felt like we were in good hands and could trust Fedora and her team to do their best. I would definitely recommend Fedora!
Priyanka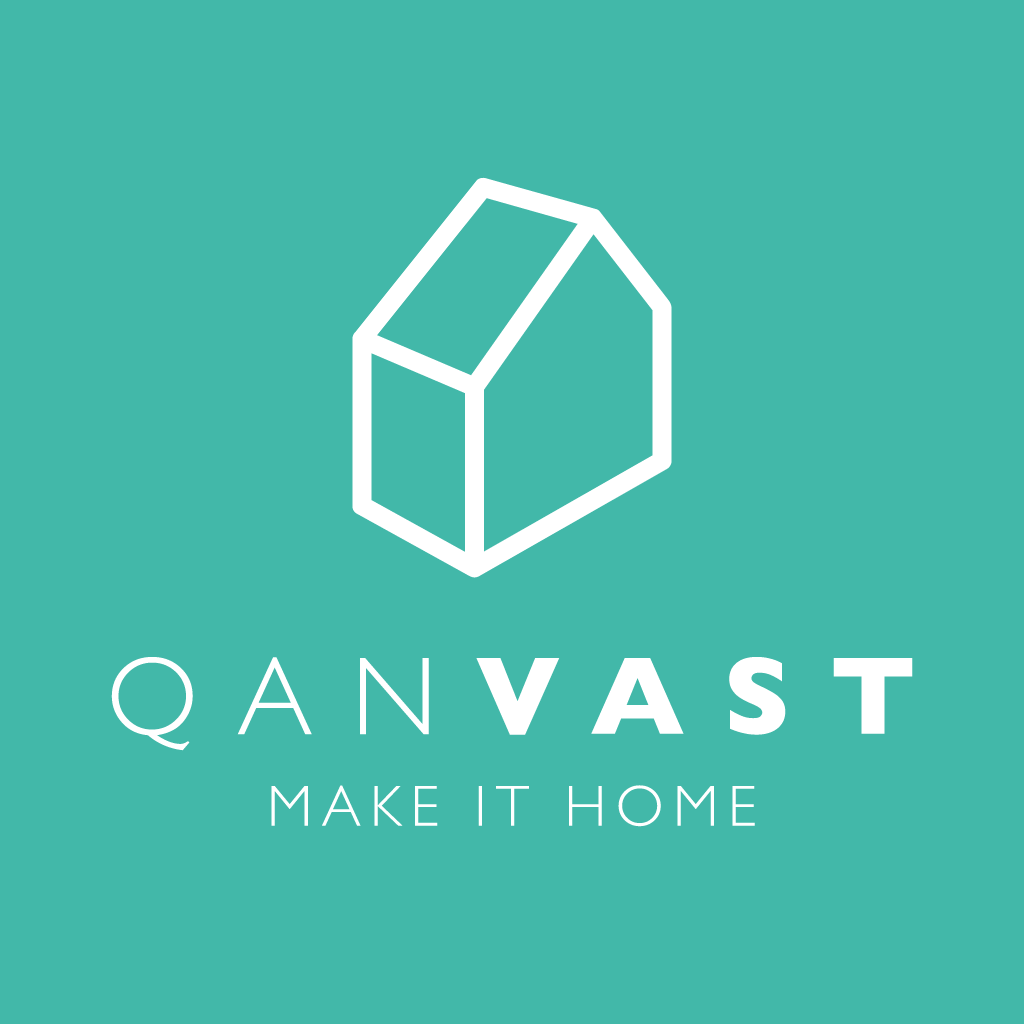 We bought a resale 4 room flat at Jurong East. It was quite rundown. Desmond and team went for a site visit to understand our needs. We wanted minimalist yet have a little modern feel. And it's should be 'user friendly' and 'cleaning friendly'. Desmond and team is able to listen to our needs at the same time voice out their suggestion for our consideration. Although there are some hiccups by the workers, Desmond and team is able to rectify it before handling over the unit. Overall we are very please with T&T Design and will definitely refer our friends to them
Yilene Ng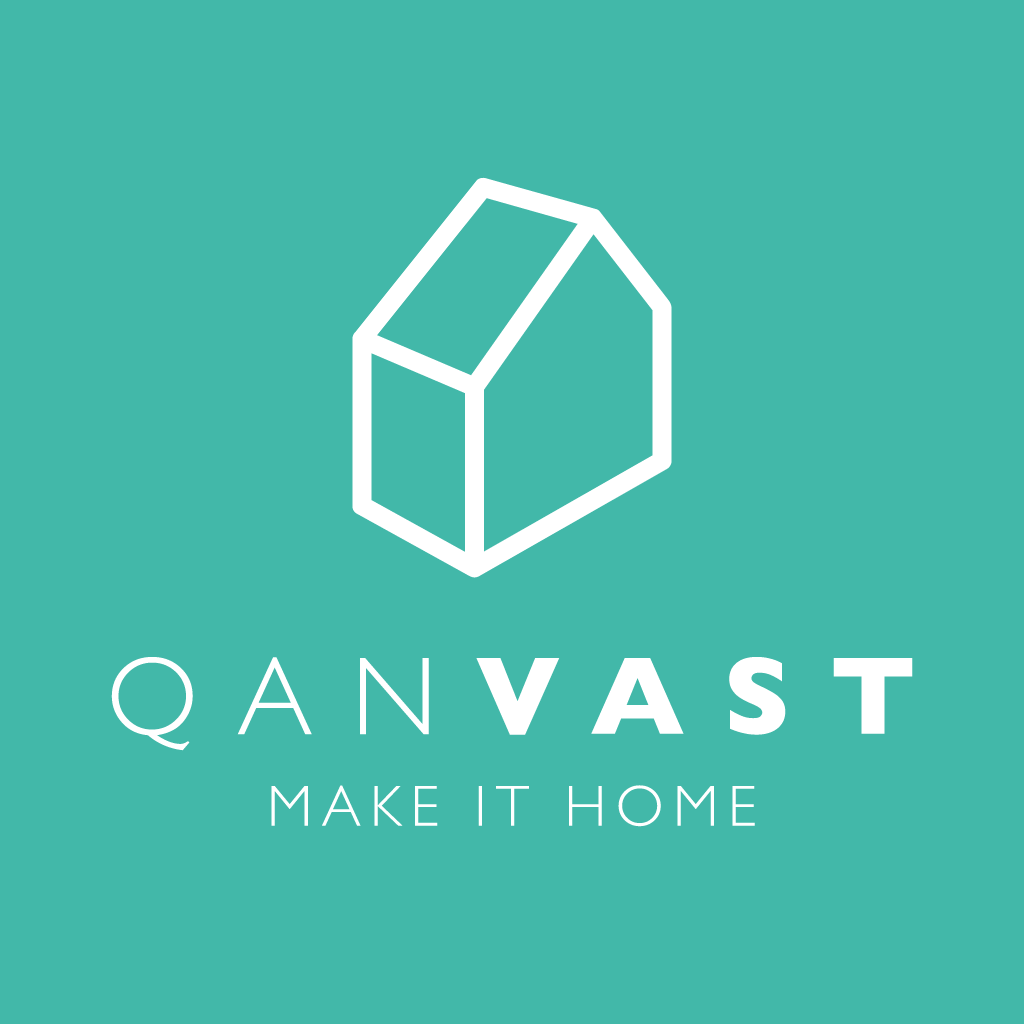 A friend of mine recommended Eric from T&T Design Artisan as I was looking for a reliable ID for my renovation. After meeting up with them, I found their pricing quite competitive. Eric was friendly and I was comfortable discussing with him more on my renovation plans. During the renovation process, Eric was prompt in updating any changes and managed to handle the project smoothly! I was impressed with the workmanship and the quality done for my home.
Mark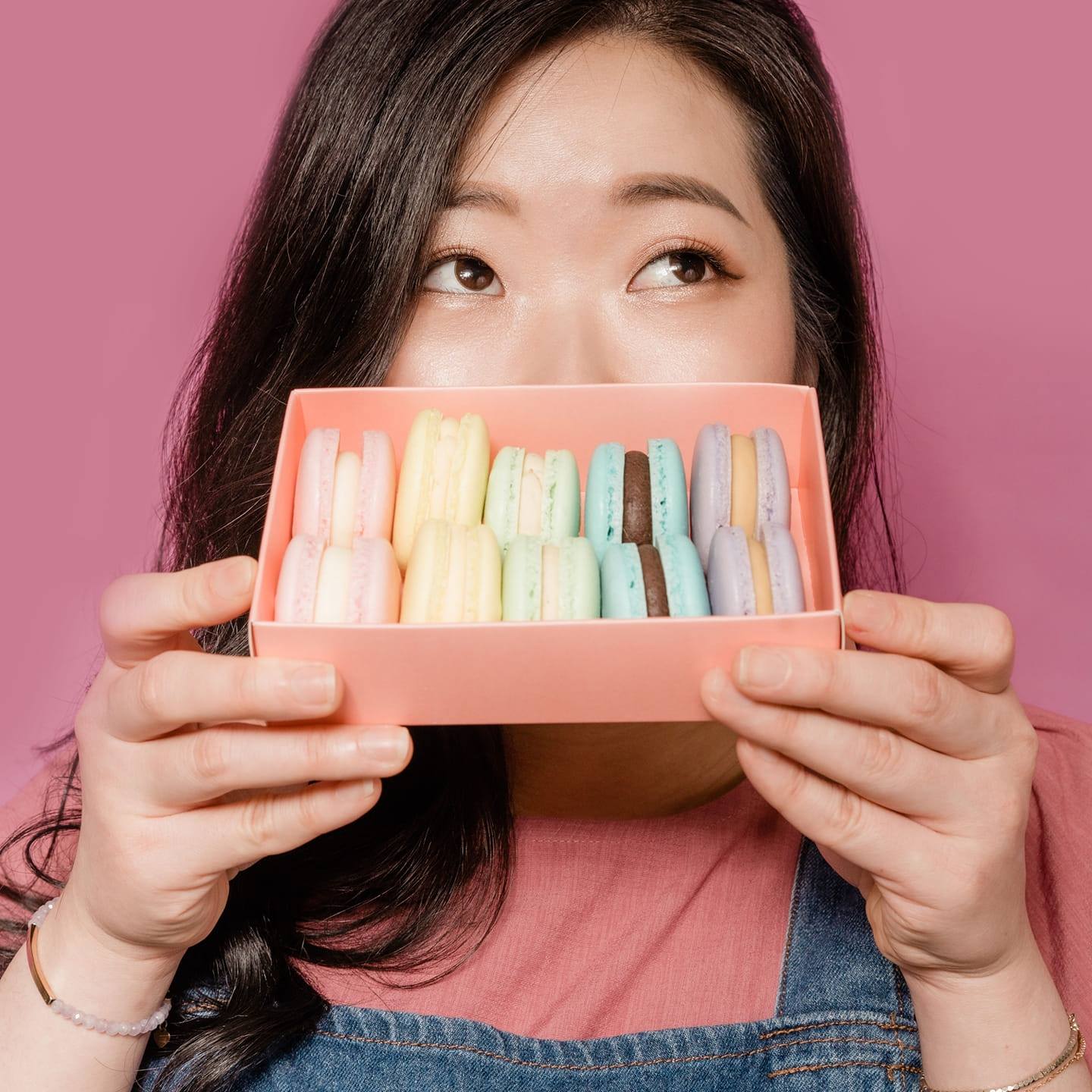 Absolutely highly recommended!! My ID Zynn is super responsible and patient. I appreciate all her efforts in organising the reno in my new baking studio. Love my new space!
Serena Tang Yao Pei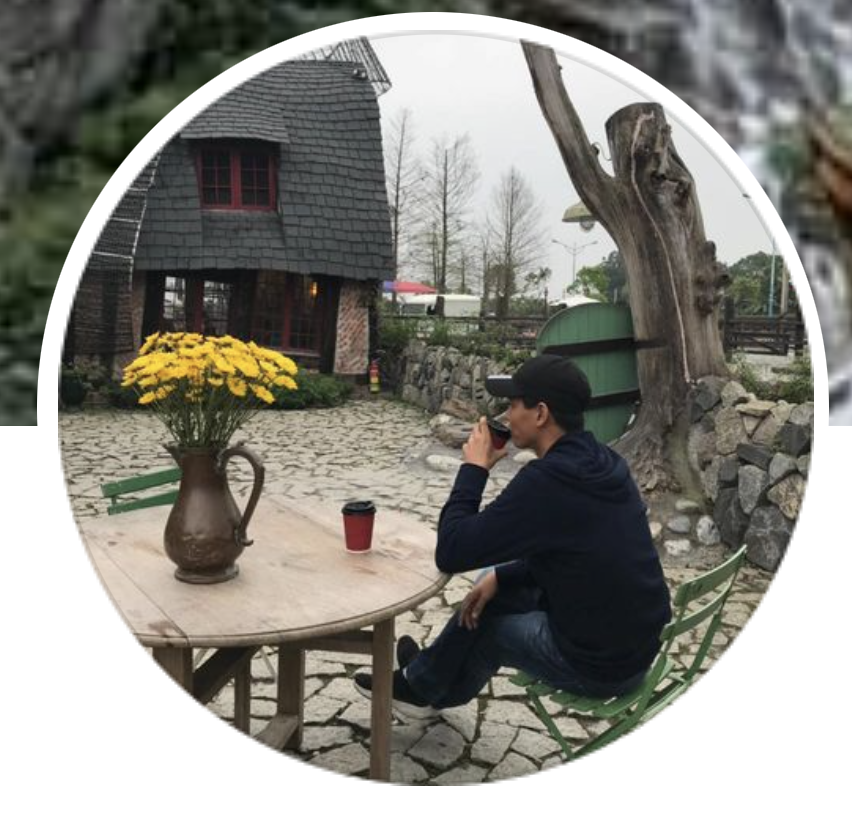 A friend of mine suggested me to T&T Design. I encountered at least 10 IDs, but after comparing the price and talking to all of them, I realized that T&T ID-Fedora would understand and satisfy my requirements. They have very good ideas and they have really competitive pricing. She is very helpful, she acknowledges my need, and she gives us useful advice. Fedora is the one who leads our conversation, and every question will be answered within hours. With the supervision of our ID, we know that we are in good hands. The workmanship is really strong and above my standards. Most importantly, their knowledge is really impressive as compared to the other ID we visited. I've also suggested T&T Interior to my family.
Tea Choon Peng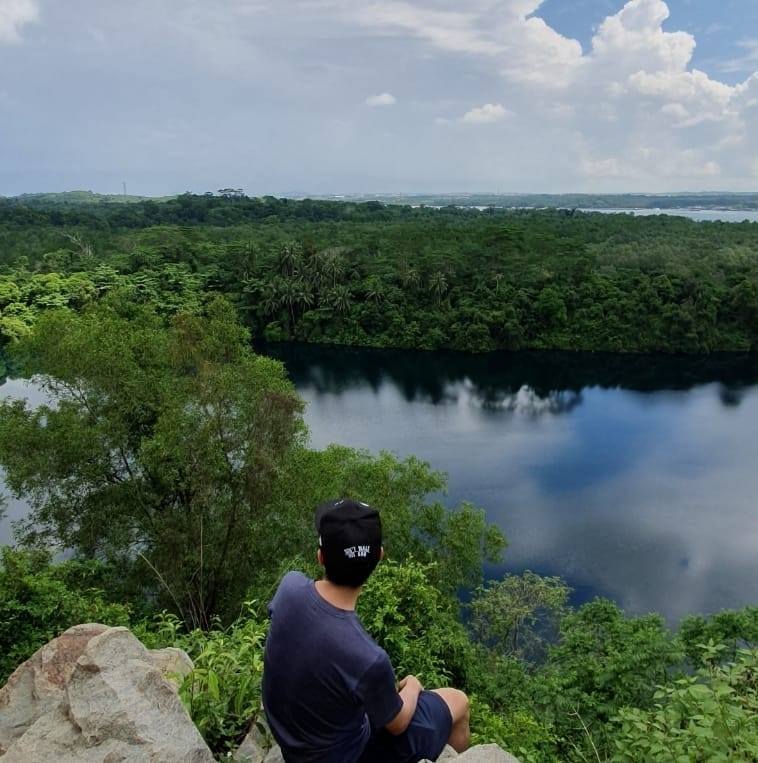 We stumbled upon their shop by chance as we were browsing for several renovation company and took a leap of faith by engaging them to renovate our first home despite having little knowledge of them or seeing their portfolio in person.

It has been a great experience working with their team; Mai and Fedora especially during this crisis. Both of them have been very patience with all of our request and even kept us updated on the work schedule which I believe have impacted others as well. The team have been very professional and has started work immediately when the CB is lifted. Though they have face several obstacles such as shortages of manpower, resources and etc, they ensure quality are not compromise and delivered an excellent job in the end.

Thank you for all the effort and dedication your team have made to ensure our needs and requirements have been met. I will not hesitate to recommend others to engage them for their future house renovation. Thank you once again.
Jia Thiam