Do You Have A Interior Design Project We Can Help With?
T&T Design Artisan is an Interior Design Singapore Company with over 12 years of experience in making spaces special. We are committed to utilizing your space to the maximum and incorporating our trendy and top-notch design into your space all the while sticking to your budget.
Our wide range of services range from Home Design, Interior Design, ID Design, among others. We have expert interior designers on deck to handle each and every one of your design needs.
Specialists In Modern Interior Designs
Rivervale Crest Condominium
super
2020-03-29T12:47:31+00:00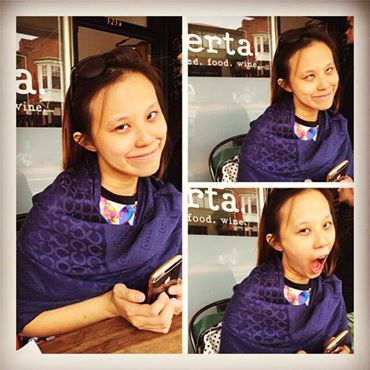 It have been a great experience working with Fedora from T&T design artisan. We did sourced for a few ID and decided on Fedora as she is Creative and able to immediately give ideas to the problem we faced. What amazed us is that she is even able to draw it out what we want on the spot.

As we were very busy during the renovation time, Fedora help us oversee most of the work and coordination. Definitely very trustworthy. End product was also up to standard and won many thumb up. Thank you Fedora for crafting out our little cozy home !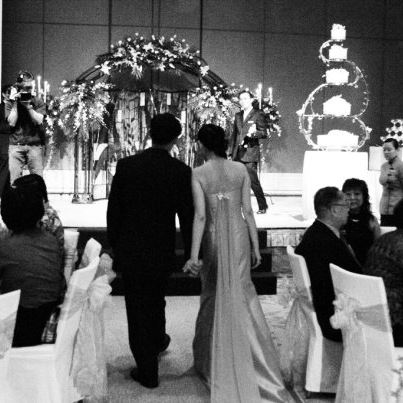 since my first place in 2005 when… i took time to source for an ID that listens, and proposes workable solutions. i am hands on with diy projects at home. i have many ideas and concepts and would take part in much of the developing the concept with Desmond. i had done all my renovations with Desmond. i am doing the 4th and most major renovation again with his team. Again, he have given many valuable advises and heads up on issues, offering workarounds and fixes. the quality of the work is good and responsive to feedback.

There is nothing worse than having a rogue ID. there is no way i am going to risk it with someone that i dont trust. Desmond is responsible, and have a good control over his sub contractors. In renovations, it's not just abt design. The id is a project manager. His years of experience is showing.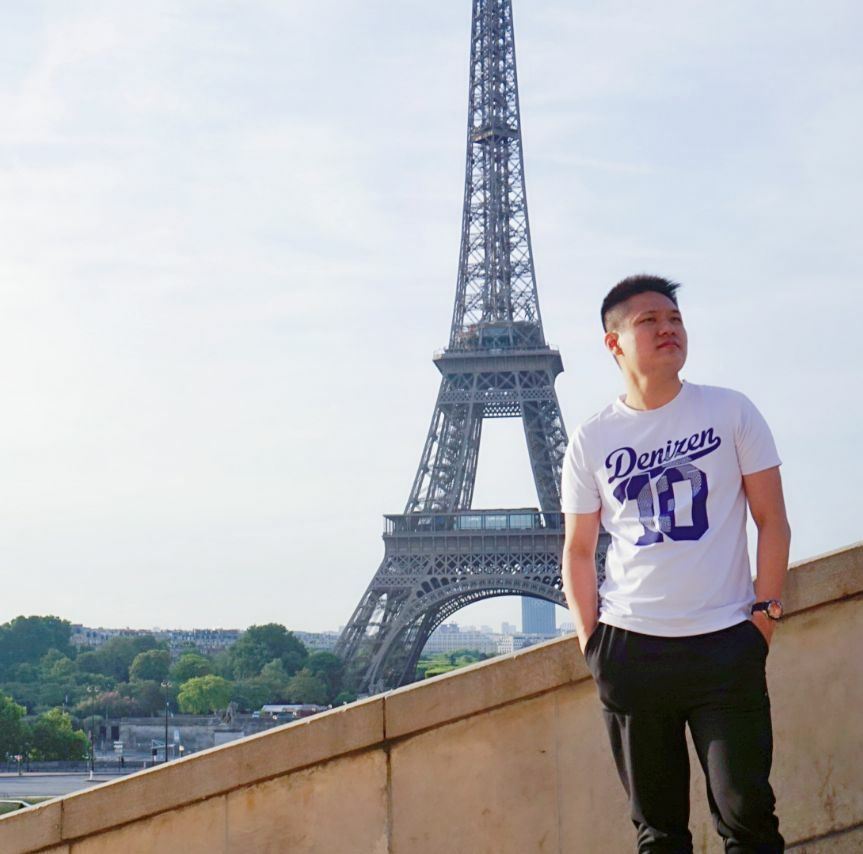 It has been six months since we moved in. Never regretted having Lionel as our ID. During the design stage, Lionel has been accommodating to our requests yet offering honest & practical solutions to our "ideal" home.

When renovation works are in progress, he never fails to keep us updated on the progress. And to be honest, it's never smooth sailing in any project works. Yet, Lionel always impressed me with his positive attitude and enthusiasm.

Engaging an ID like Lionel, is more than just having your house getting featured on magazine or social media. You can be assured that your house is in good hands.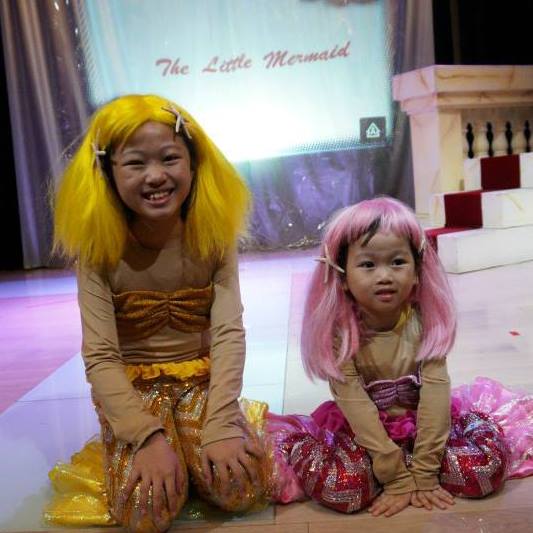 We were careful to review through a number of IDs to renovate our new home. The Desmond and Fedora team left the best overall impression on for their professional experience, commitment and cost effectiveness.

They were the first, out of the ID, to enable us to shift the location of a toilet bowl. The rest flatly say no or wanted to add more cost. They also settled our additional requests in the middle of the renov, e.g. leveling out steps, toilet cabinet designs.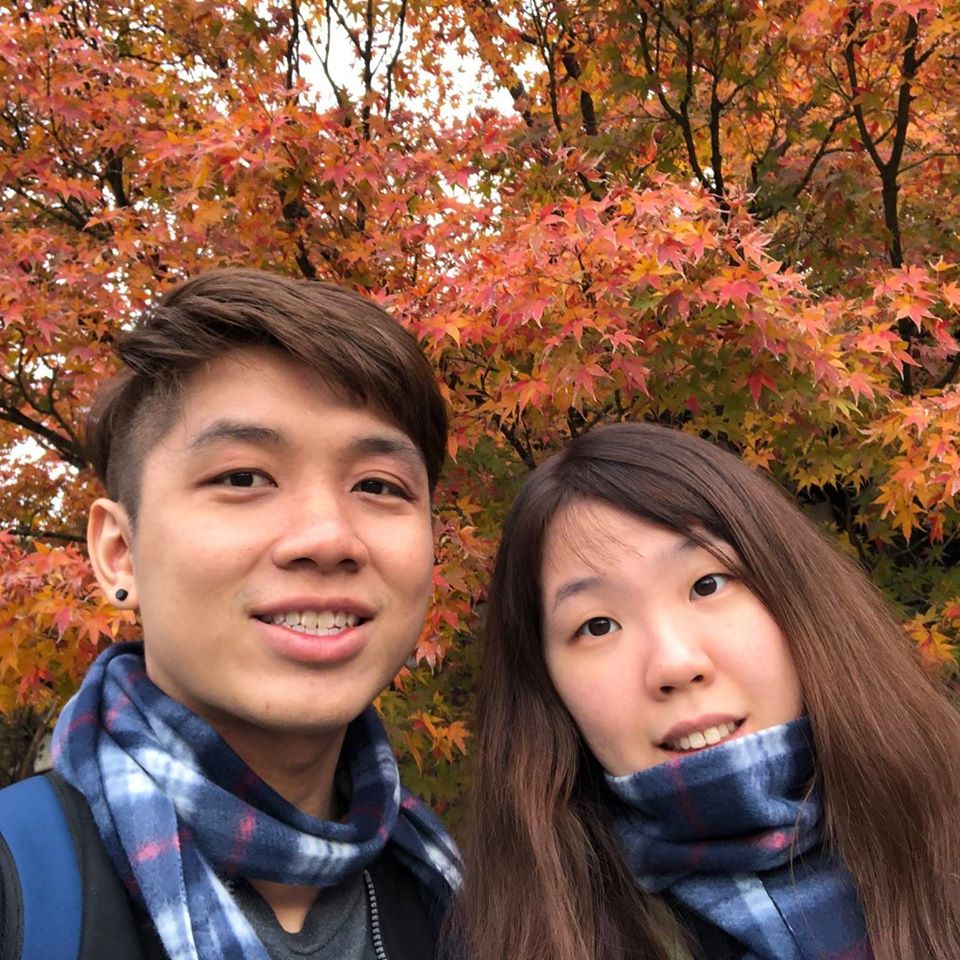 Lionel has been a great help to us. A few hiccups here and there, expected as we were quite fussy and couldn't decide on what we really want. Nevertheless, he always manages to advise us and come up with a solution which suits us. He even spend some time to come over our house to teach us how to DIY some stuff. Overall a pleasant experience. Thumbs up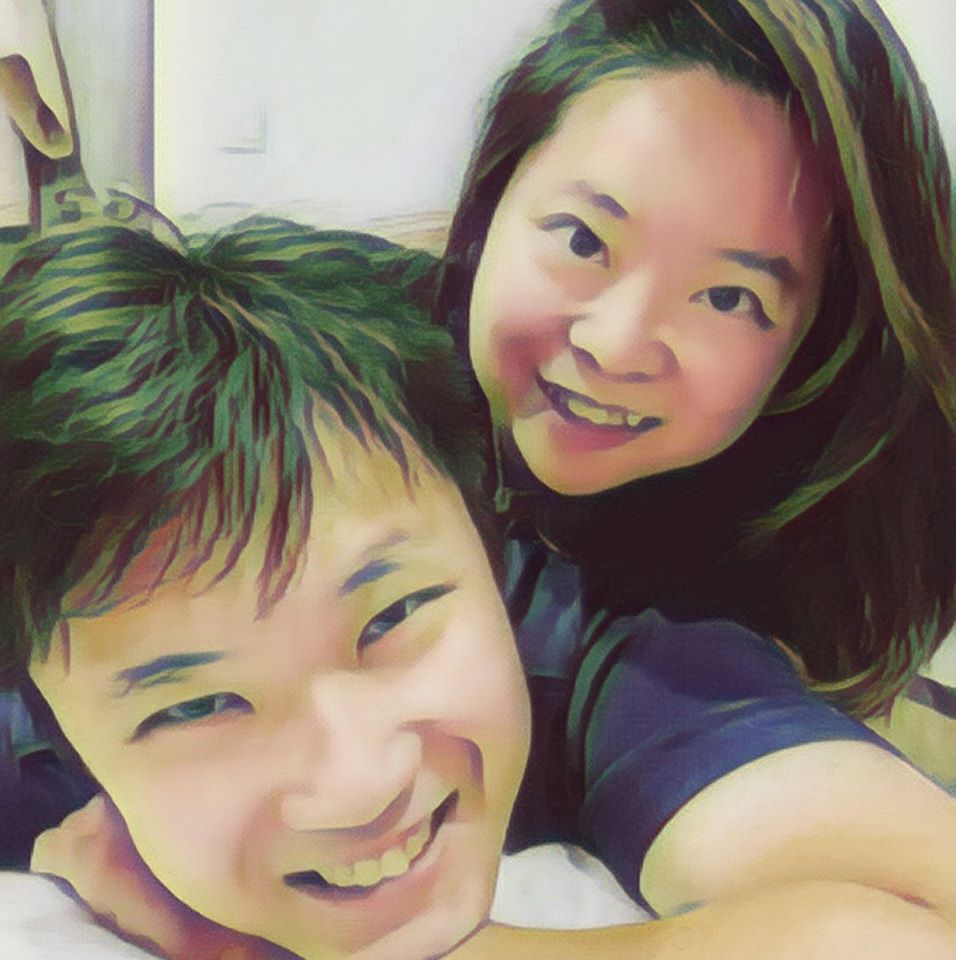 My family is thankful that we have engaged Lionel as our ID and would highly recommend him. He displays great professionalism in delivering our dream house, providing great ideas and always looking into details. He is very responsible and responsive from conceptual design to after-sales service. Absolutely a nice guy to work with. 👍🏻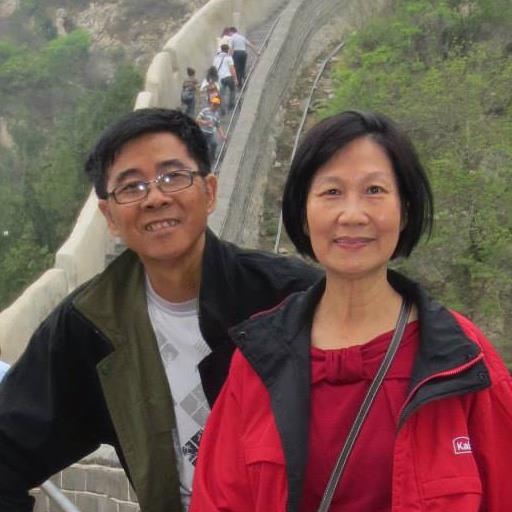 Excellent Reno job & prompt response
Eric Toh & Zynn
Renovation job needed for an old private condominium unit. Job is extensive including water pipes, electricity, kitchen & bedroom cabinets, toilet wall & floor tiles, bedroom platform etc. Eric provided us with sound & practical advice & Zynn provided us with deco ideas. The outcome was a cosy home with great finishing. We r most pleased with the furniture finishing. Guests had commended on the furniture with smooth curve edges, even for the hidden inside drawers, it was smooth. The platform with a cosy corner was excellent place to chill out. We were not happy with certain painting site. Eric immediately had the painting job redone at no extra cost. No question raised. During the Reno period, Eric responded very promptly & had issues rectified within the next day. They completed the job on time as promised. Quality was beyond our expectations. We will certainly recommend them to anyone looking for a team who is committed & place customer interest first. Never once were they uncontactable. Even a month after renovation, I raised a query & Eric send his worker over although a phone reply is adequate. I take this opportunity to thank Eric & Zynn for doing an excellent job.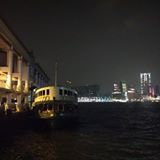 It has been a breezy and great experience with Lionel as our ID. During the design and planning, Lionel has been accommodating to our requests yet offering honest & practical ideas. Very prompt with providing us progress update and knowing my busy schedule, he sent me videos and pictures to illustrate the issue and wait for my decision.

Even after the renovation is completed and we settled in for a couple of months, Lionel continue his professionalism and very responsive to our queries. Very dependable and highly recommended. Thank you Lionel!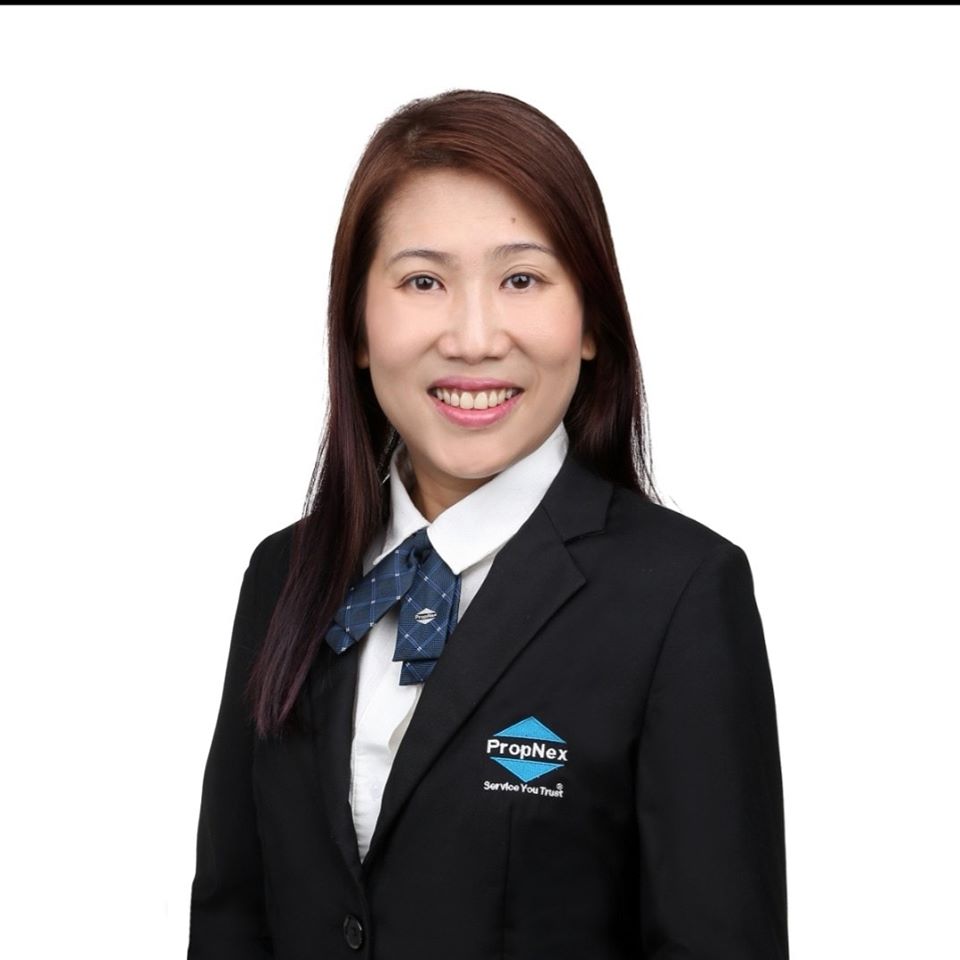 Major renovation of our new nest by Desmond. He took care of the reno from beginning to the end and helped us in everything which really saved a lot of our time.
Good workmanship and very good service, even after sales service when we wanted to change some designs. Very efficient which is another big contribution to us being able to move into our beautiful home before the new year.
Profession advice were given based on our needs and wants. Practicality design in the whole house for what fits best for my family.
Thank you!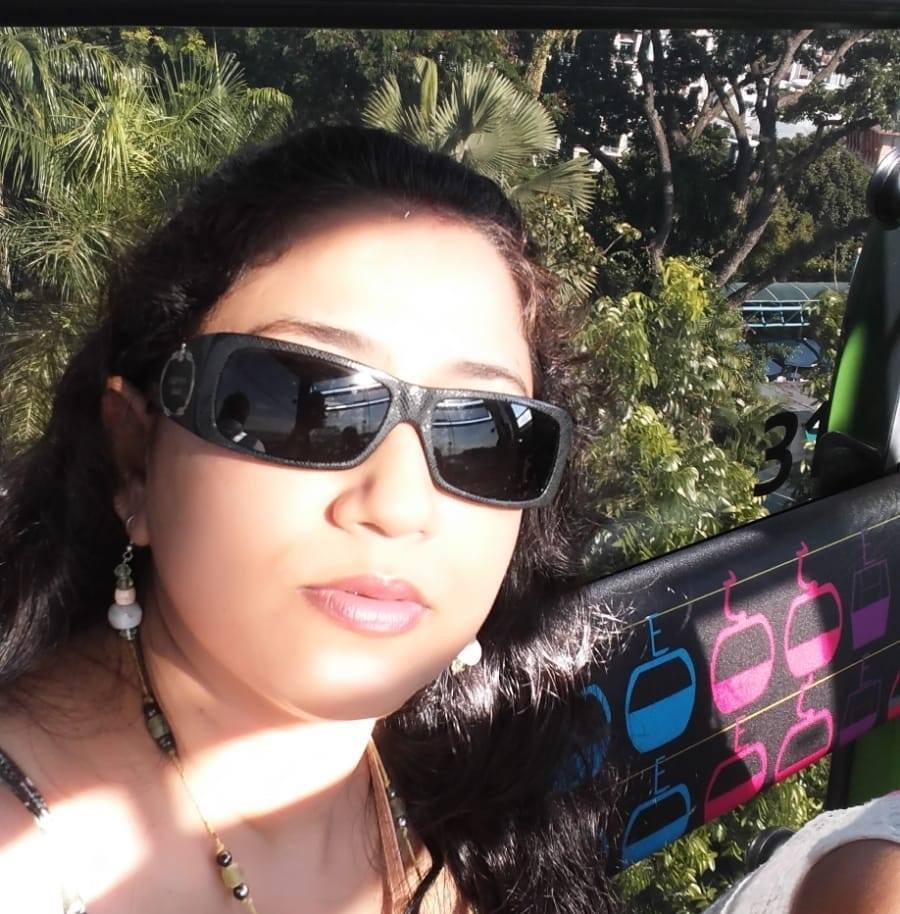 It was a great experience with T & T and Ms Fedora. I would take the chance to thk Fedora for the excellent job done by her. Best wishes.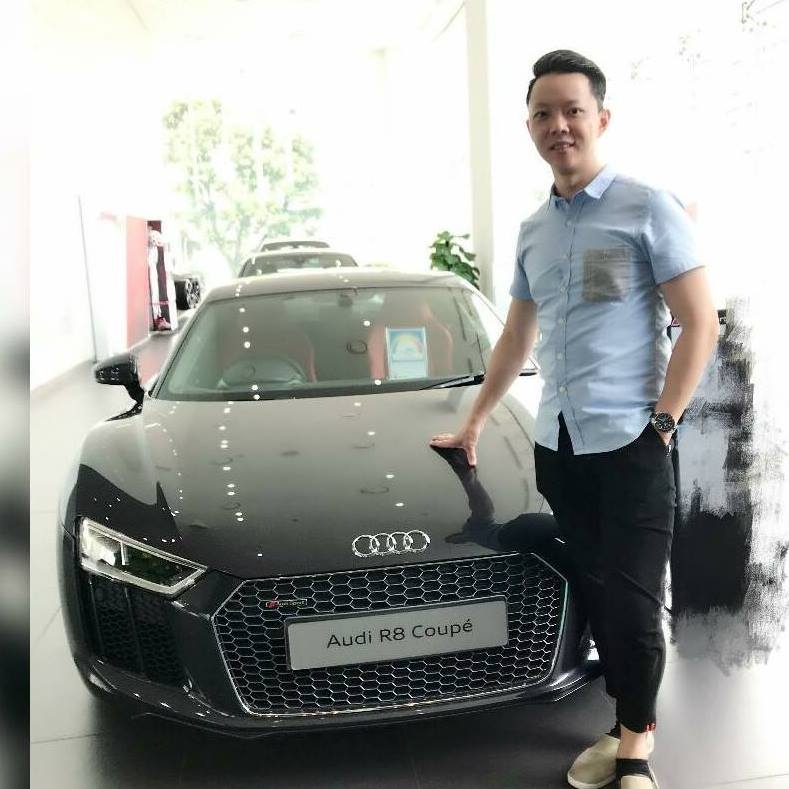 Engaged Desmond as our ID. As a home-owner, we always hope to have not the best, but the most responsible ID to fulfill your nest.

Desmond takes care of it end-to-end. He provides us with innovative and practical designs, helping us to reduce unnecessary costs and maximise space planning. Never regret engaging Desmond from T&T!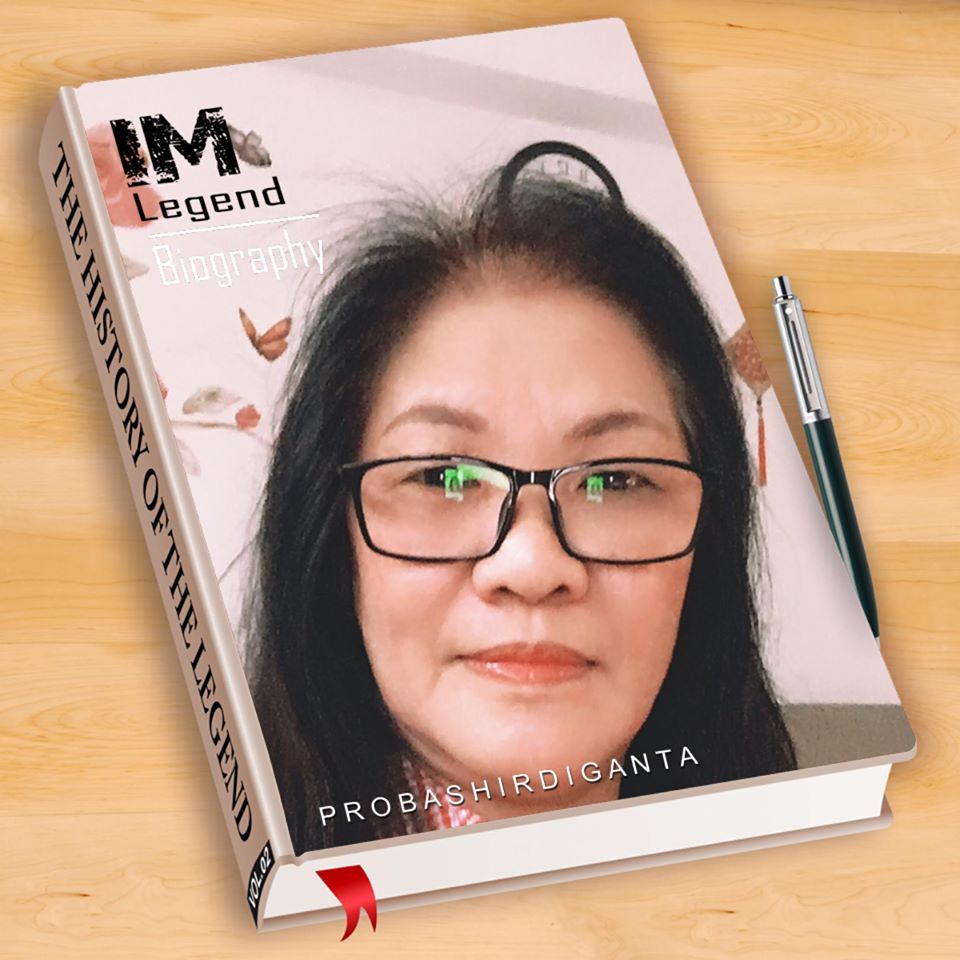 在这里特别感谢我的设计师,Lionel。他贴心诚恳的服务让我很放心的交我的房子给他安排。他对这份工的热诚和充满责任心的态度是非常值得表扬的!再次谢谢你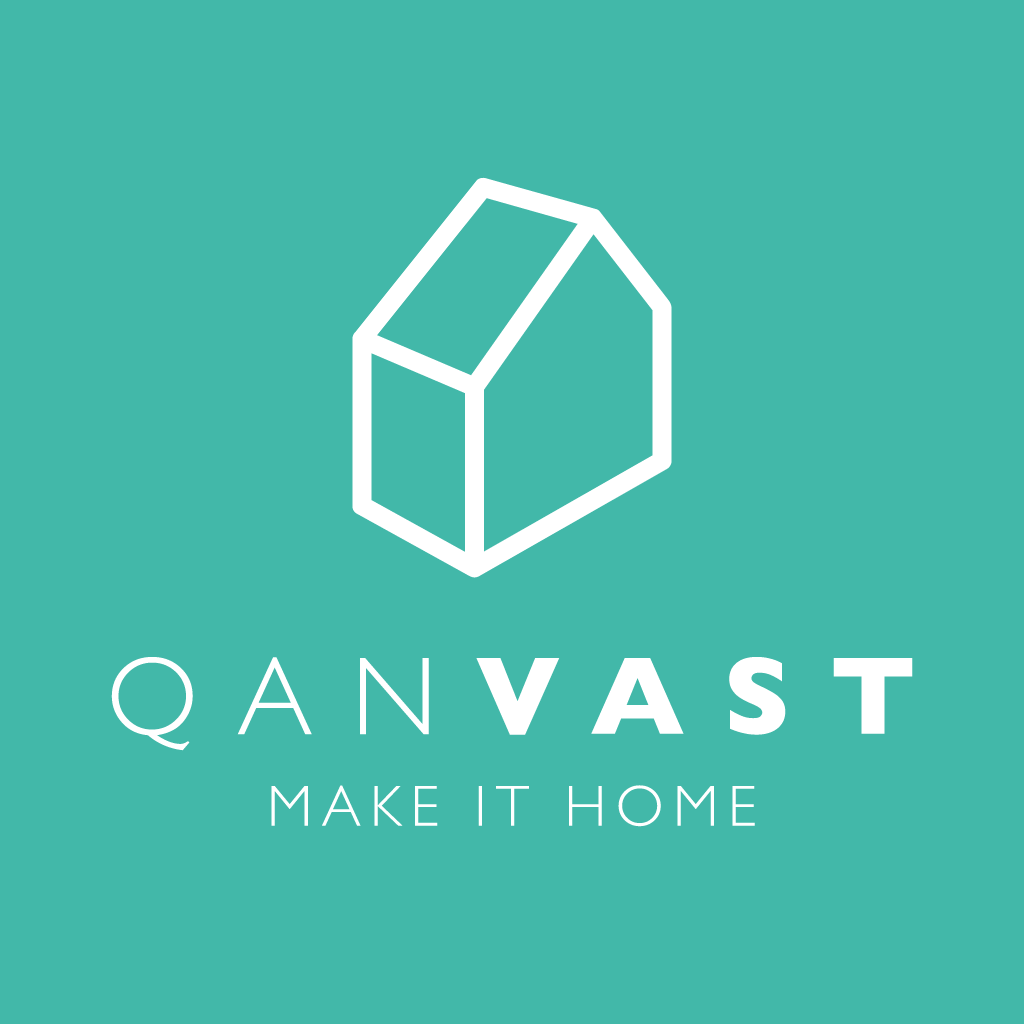 Renovation of landed property kitchen and master bedroom toilet.

Zynn was responsive and after site visit she presented a 3D model for our viewing even before confirmation to engage her.

The 3D model was suitable for our kitchen so we decided to go with it even though the price is above our budget.

Subsequently, she proposed that we should continue with renovation of our master bedroom toilet.

Zynn was responsive throughout the renovation.

Thank You Zynn for a practical and nice kitchen and toilet.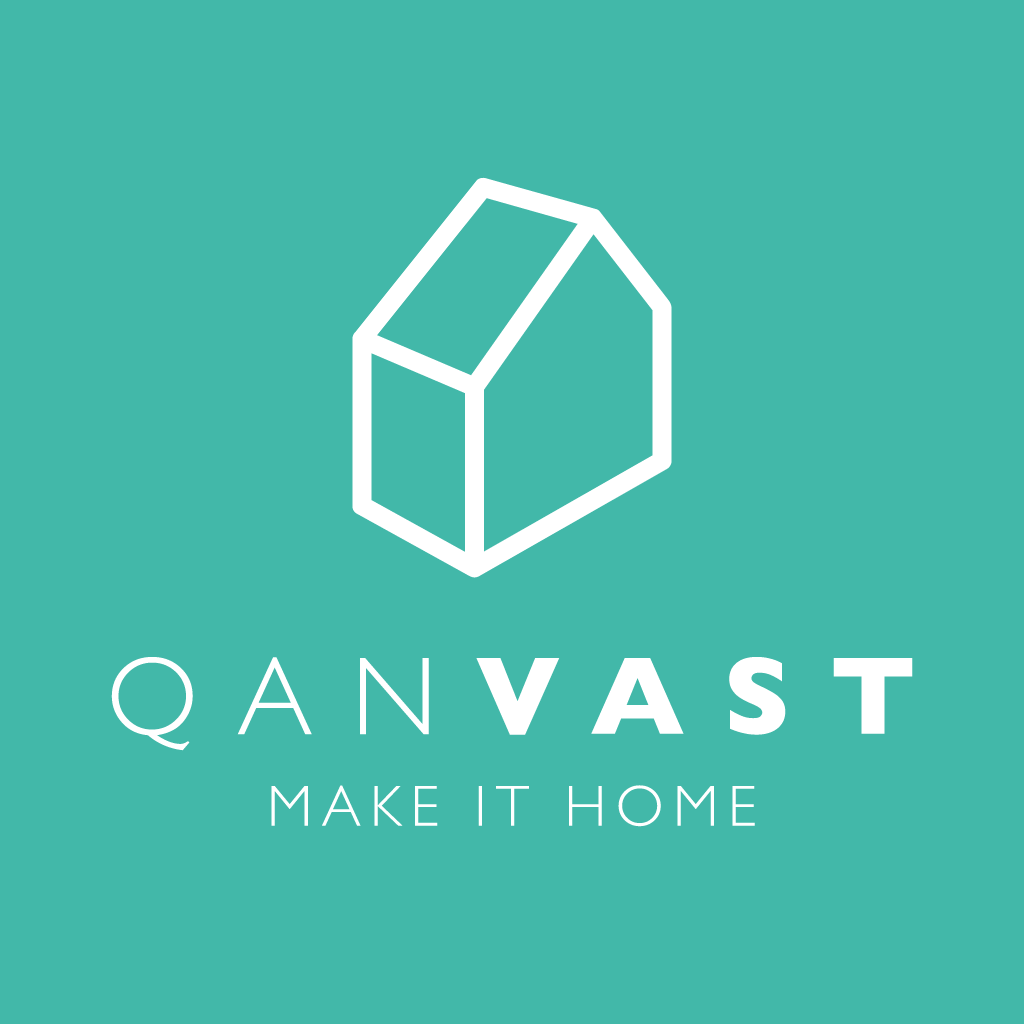 Fedora has been very helpful in giving ideas and also costs savings advice in the renovation process. She does not over promise and when they was anything that I expressed unsatisfactory about the workmanship, she will look into it and get the rectifications done promptly. The renovation was fast and completed within a month. She had also been helpful to manage my other installations to my new place.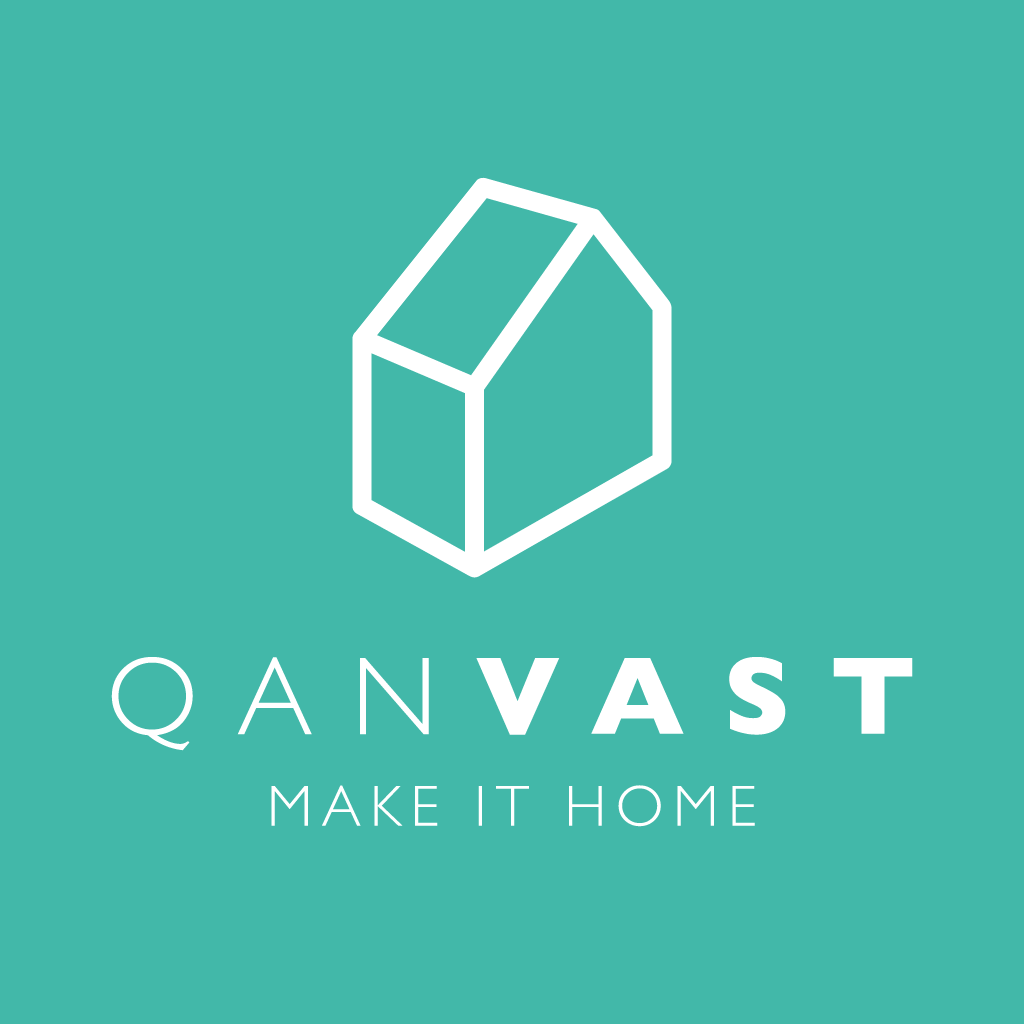 Fedora from T&T Design helped us with renovating our new place. She was attentive to our requirements and gave many great suggestions. She was even able to engage with our 7 year old to include and incorporate his ideas into her design. Throughout the renovation she was able to adjust to changes competently and patiently. Great overall experience and would recommend her and T&T to anyone looking for an ID.
Our Core Values
We believe service is paramount. We provide the best quality goods and services our clients can invest in their projects. We exceed our client expectations.
Interior Designs
We put your ideas into designs. Make your ideal home to your perfect home.
Only takes a few seconds!